Published September 29, 2014
Updated February 08, 2022
Welsh Brewery Playing Cards
Welsh Brewery Playing Cards

N INTERESTING SELECTION of Welsh Breweries advertising playing cards has been kindly contributed by Mike Johnson of the British Brewery Playing Card Society. Currently at least 50 different brewery cards advertising Welsh ales, beers and breweries are known, mainly from Baines and Rhymney, and a few involving more obscure breweries. None are known to have been produced in Wales: cards were usually produced by English manufacturers (De La Rue, Universal Playing card Co. Ltd, Alf Cooke, Jarvis Porter).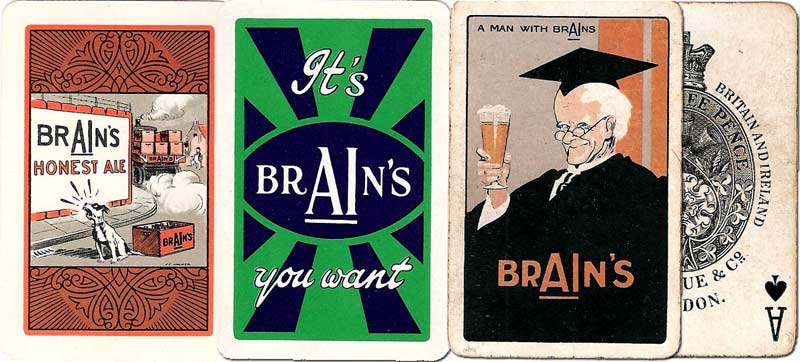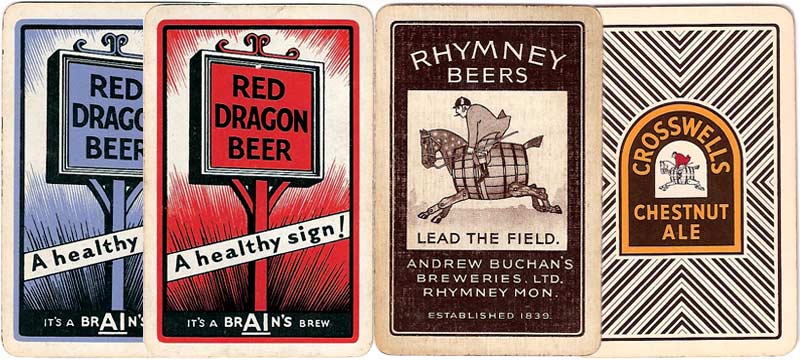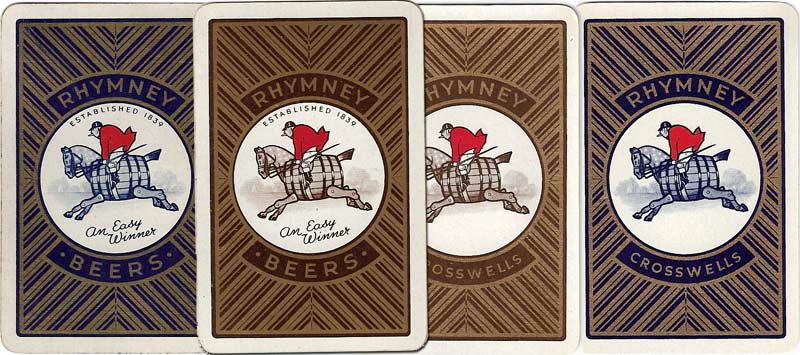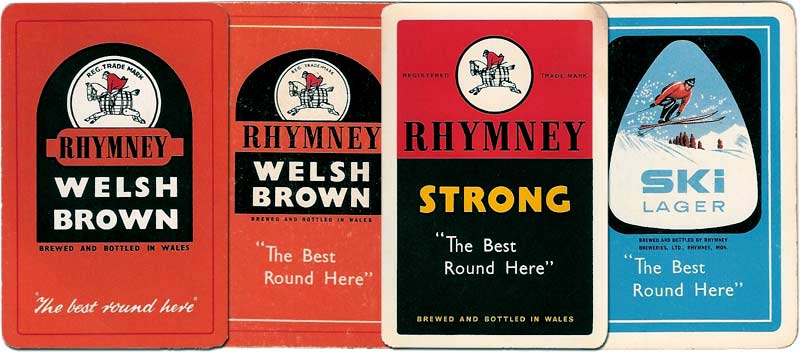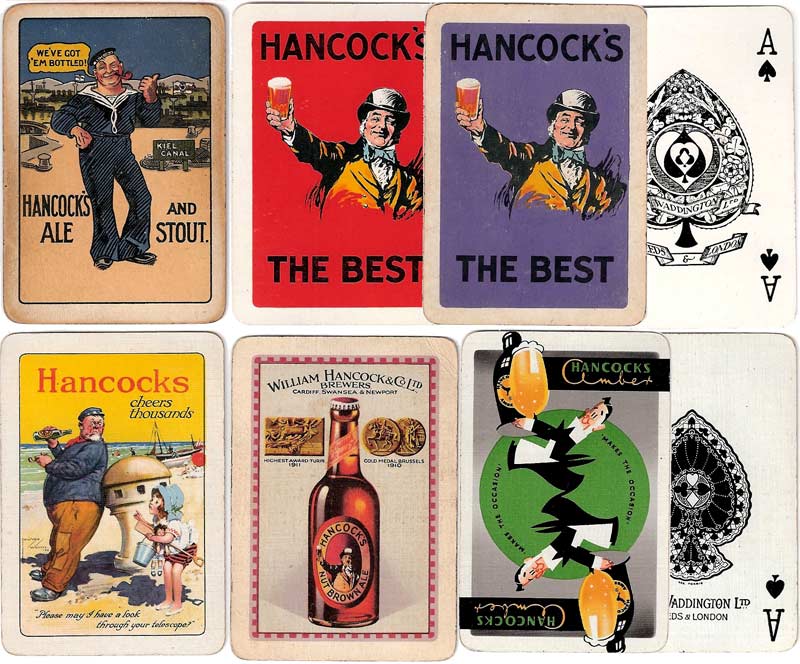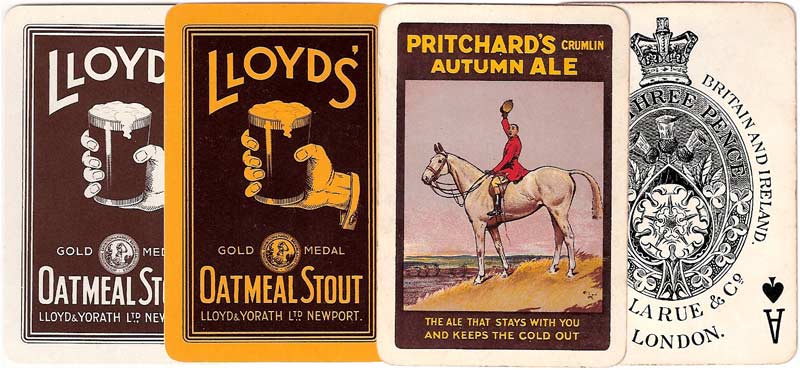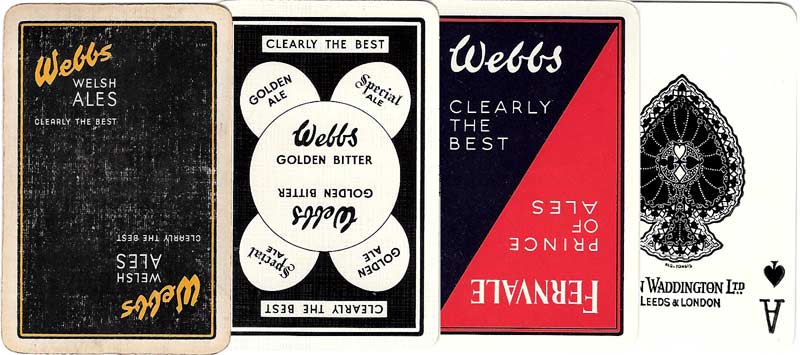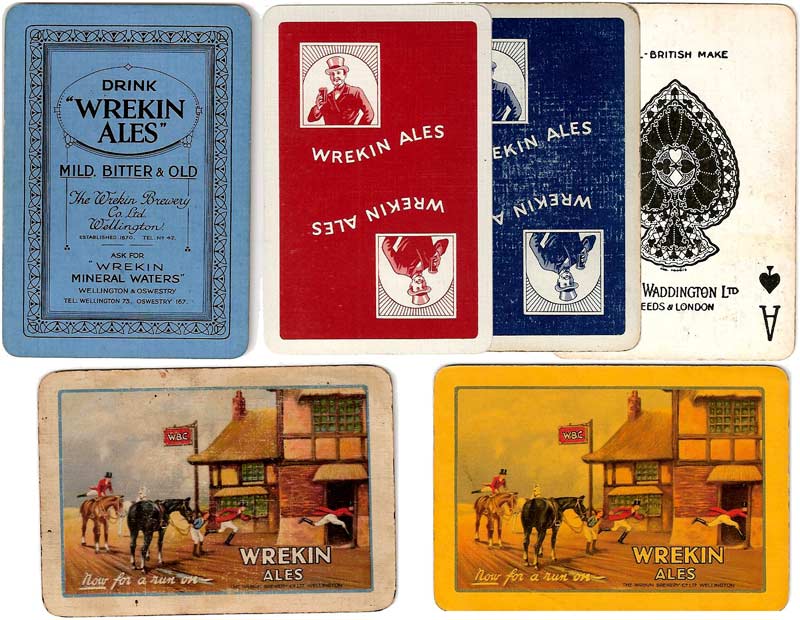 Member since February 01, 1996
View Articles
Curator and editor of the World of Playing Cards since 1996. He is a former committee member of the IPCS and was graphics editor of The Playing-Card journal for many years. He has lived at various times in Chile, England and Wales and is currently living in Extremadura, Spain. Simon's first limited edition pack of playing cards was a replica of a seventeenth century traditional English pack, which he produced from woodblocks and stencils.