Published April 27, 2003
•
Updated July 11, 2023
Ernesto Flaiban, Buenos Aires
Ernesto Flaiban, Buenos Aires, 1942-1970.

E. Flaiban S.R.L. was founded by Ernesto Flaiban in 1942 as a general printer with premises at Corrientes 3679 & Sadi Carnot 646/48/50 (renamed Esperanza 646/48/50), Buenos Aires. In 1952 the firm became E. Flaiban S.A. and in 1955 new manufacturing premises were acquired at Santa Rosa and offices at Venezuela 1949 and Mario Bravo 525-9.
New techniques, such as a process for manufacturing two-ply board using black glue and improved varnishing, led to the cards having a quality comparable to those imported from Spain or France. Over the years the firm became very successful and produced a range of products including school notebooks, envelopes, containers, office stationery and playing cards.
All these different products shared the same brand names: "Galgo", "Paisanito", "Patito", "Tehuelche", "Tito", "Aparcero", "Tiburón", "Tela de Araña" and "Fragata".
At its height the factory was producing in the order of 6,000 packs per day, staying off foreign competitors. In 1952, Paisanito S.R.L. was set up with premises at Rio Limay 1527-29, but was re-merged with the parent firm shortly afterwards due to legal reasons. During the second half of the 1960s profits declined and the business was finally closed down in 1970.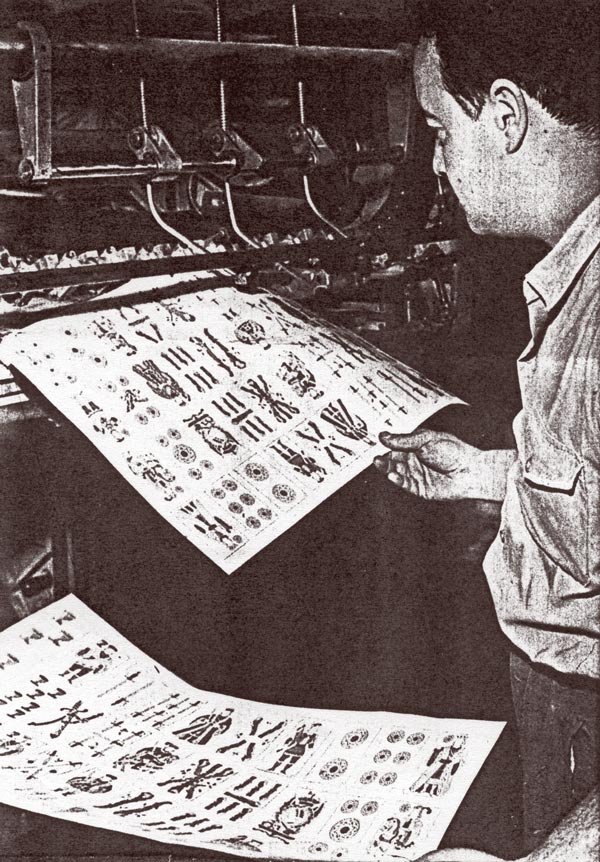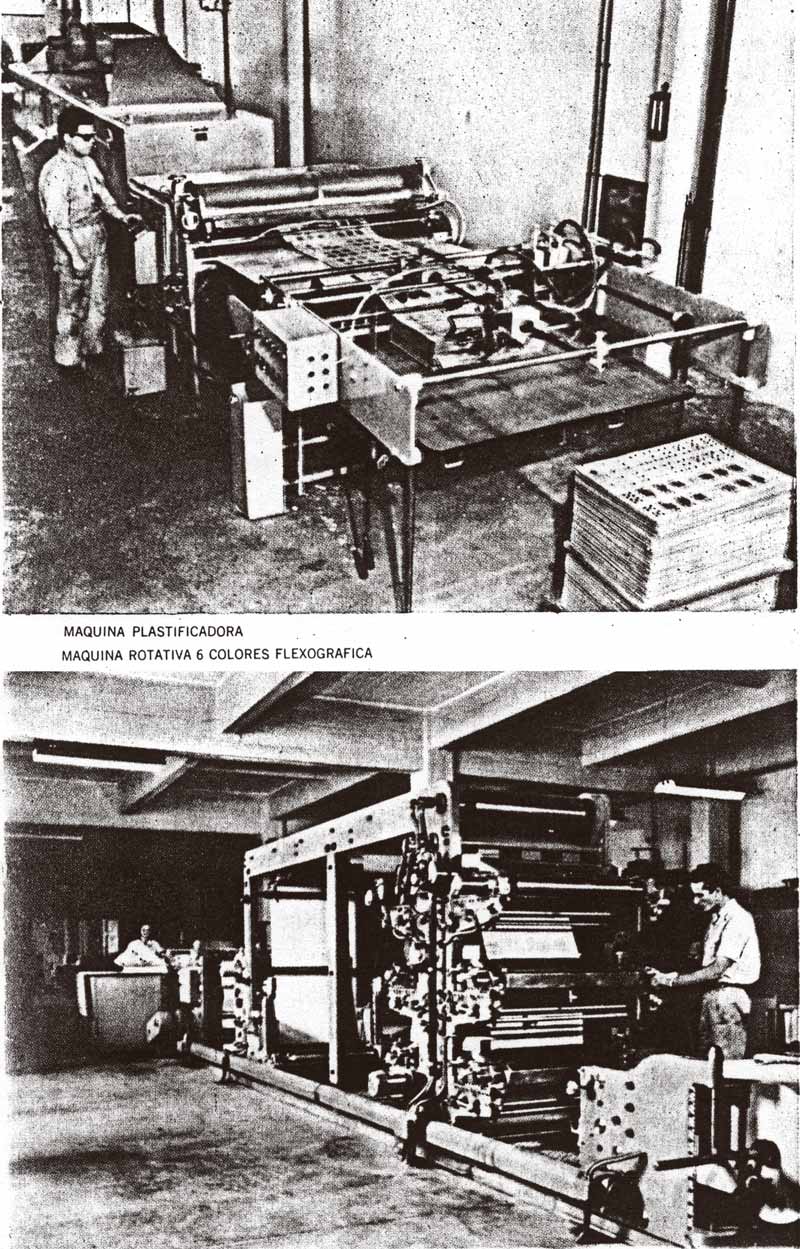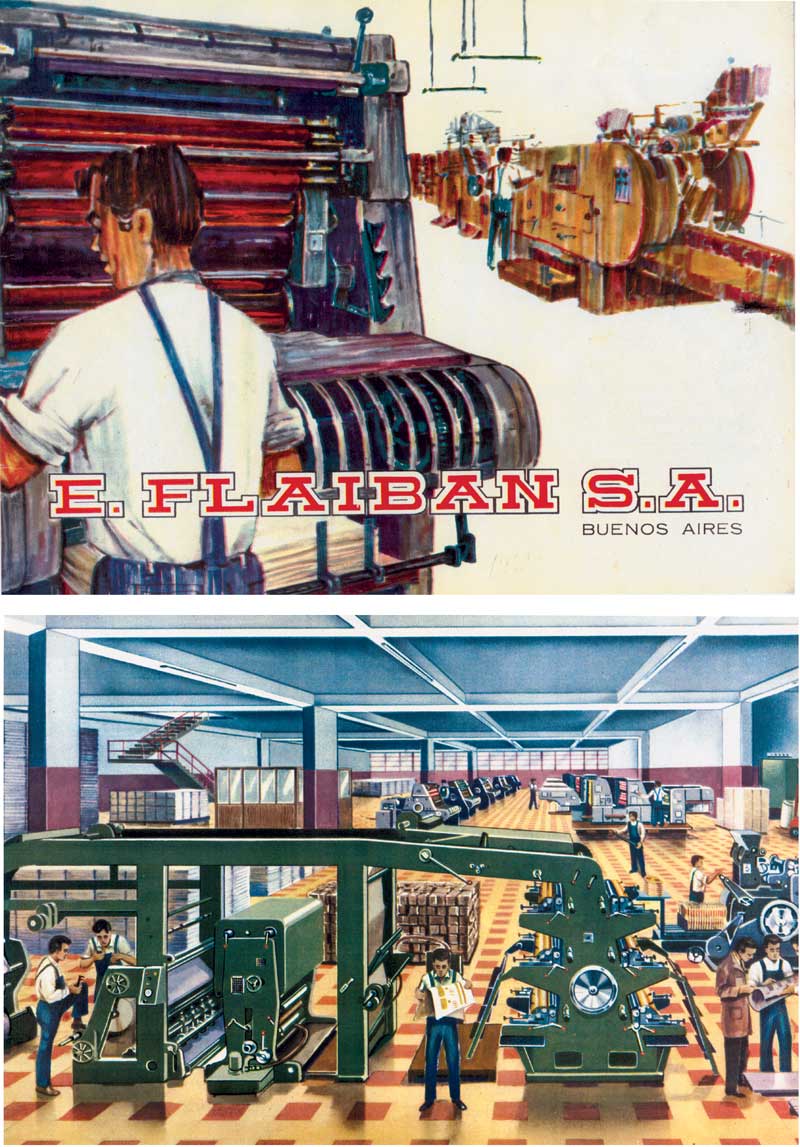 Member since February 01, 1996
Founder and editor of the World of Playing Cards since 1996. He is a former committee member of the IPCS and was graphics editor of The Playing-Card journal for many years. He has lived at various times in Chile, England and Wales and is currently living in Extremadura, Spain. Simon's first limited edition pack of playing cards was a replica of a seventeenth century traditional English pack, which he produced from woodblocks and stencils.