Published September 12, 2014
Updated March 09, 2022
Jack Horner Snap
"Little Jack Horner" Snap made by Thomas De la Rue & Co Ltd, c.1890.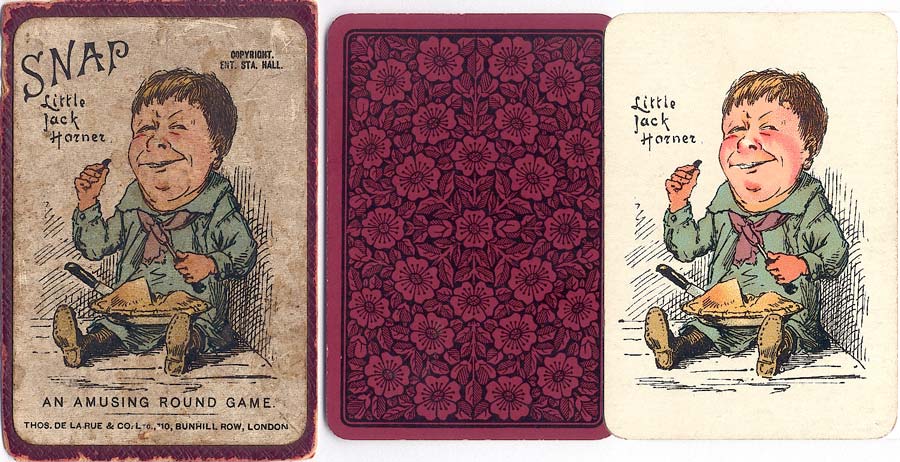 "Little Jack Horner" Snap
The nursery rhyme was often used to parody the politics and leaders of the day. Seemingly innocent rhymes could easily spread scandalous and scurrilous messages. Their original meanings are often forgotten with the passing of time.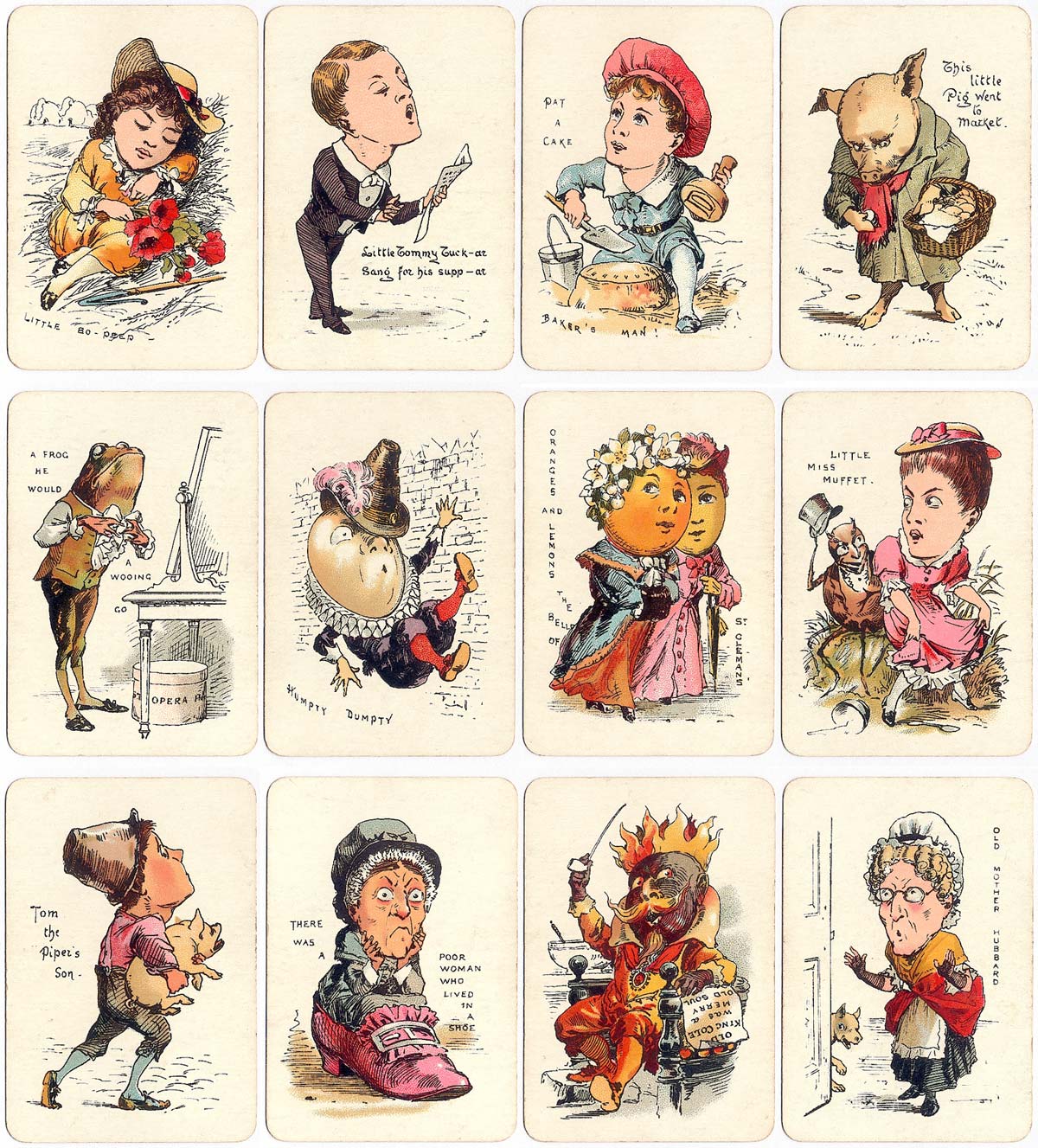 Member since February 01, 1996
View Articles
Curator and editor of the World of Playing Cards since 1996. He is a former committee member of the IPCS and was graphics editor of The Playing-Card journal for many years. He has lived at various times in Chile, England and Wales and is currently living in Extremadura, Spain. Simon's first limited edition pack of playing cards was a replica of a seventeenth century traditional English pack, which he produced from woodblocks and stencils.