Published September 12, 2014
•
Updated March 11, 2023
Jack Horner Snap
"Little Jack Horner" Snap made by Thomas De la Rue & Co Ltd, c.1890.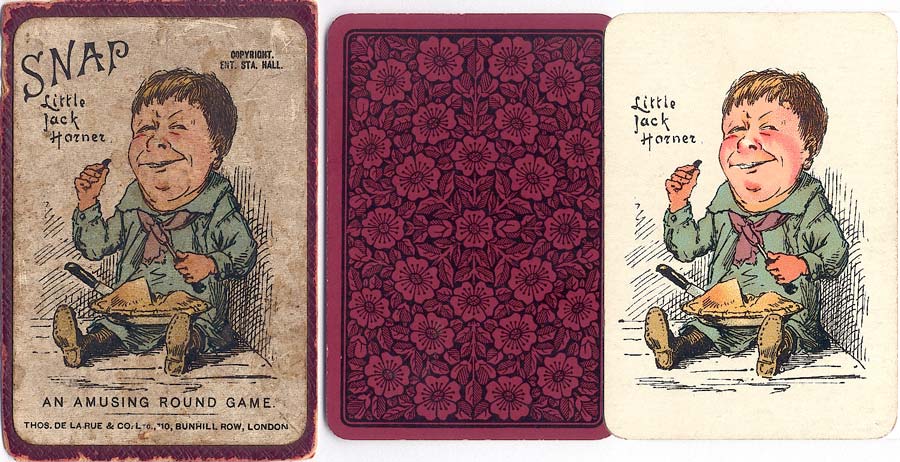 "Little Jack Horner" Snap
The nursery rhyme was often used to parody the politics and leaders of the day. Seemingly innocent rhymes could easily spread scandalous and scurrilous messages. Their original meanings are often forgotten with the passing of time.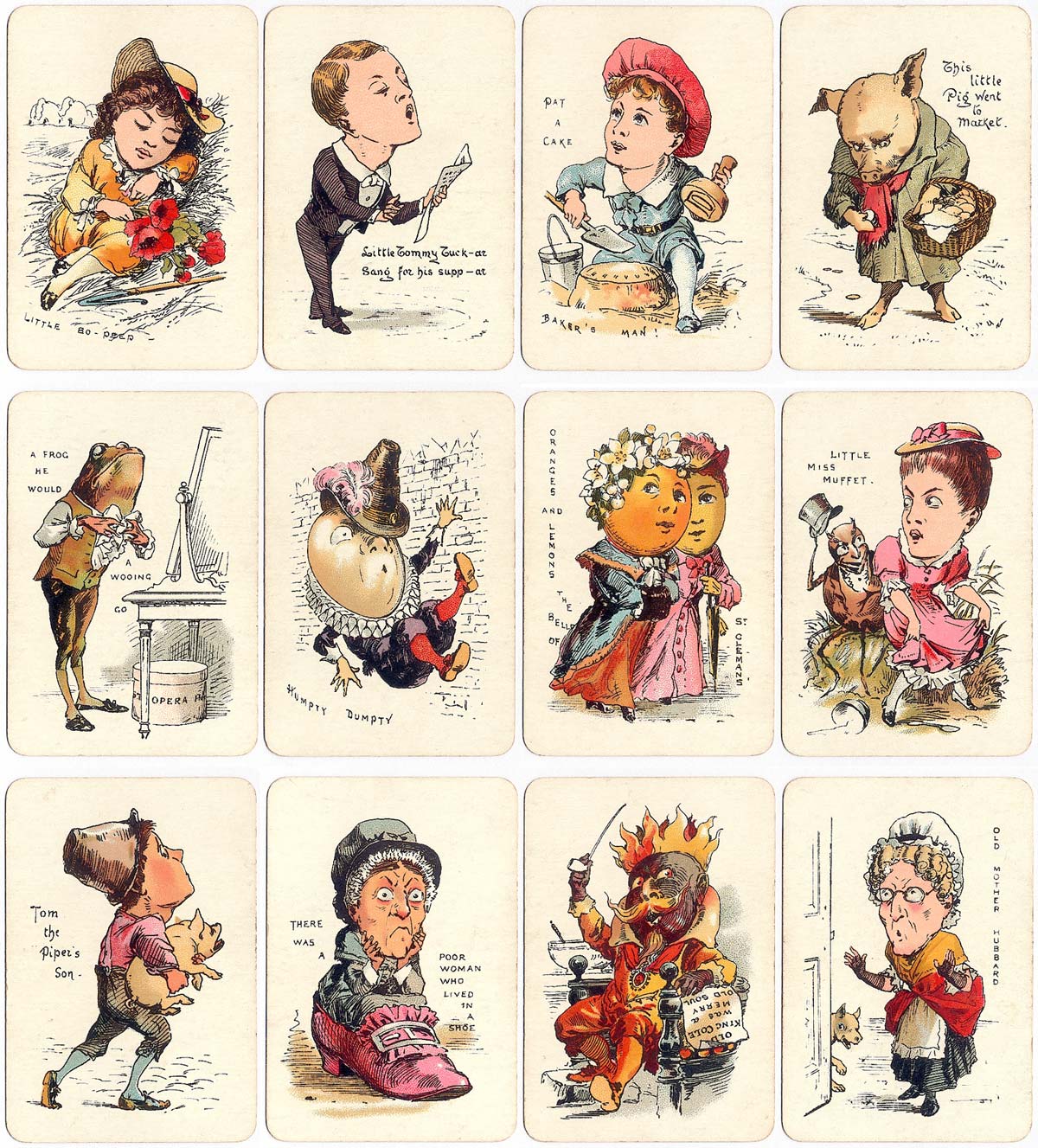 Member since September 01, 2014
I have been fascinated by playing cards ever since I can remember, and still have several of the card games I had as a child. And although I had accumulated quite a number of packs of various sorts over the years, it wasn't until I was in my 50s that I began collecting in earnest. My tastes are quite varied, and my collection of 800 or so decks includes:- children's games, standard and non-standard playing cards, adult games, fortune telling and oracle cards, tarot cards, and even cigarette cards.