Hokkien Four Colour Cards differ from the "Double Elephant Four Colour Cards" in several ways. The characters on the cards are written one way for red and yellow, and another for green and white. They are: 將 士 象 車 馬 包 兵 for white and green; 帥 仕 相 俥 傌 炮 卒 for red and yellow. This distinction reflects actual Chinese chess sets from which these characters are taken. In these sets, the characters of each side are written differently from the other. In the centre of each of the cards is a Chinese character, which if arranged correctly form a phrase.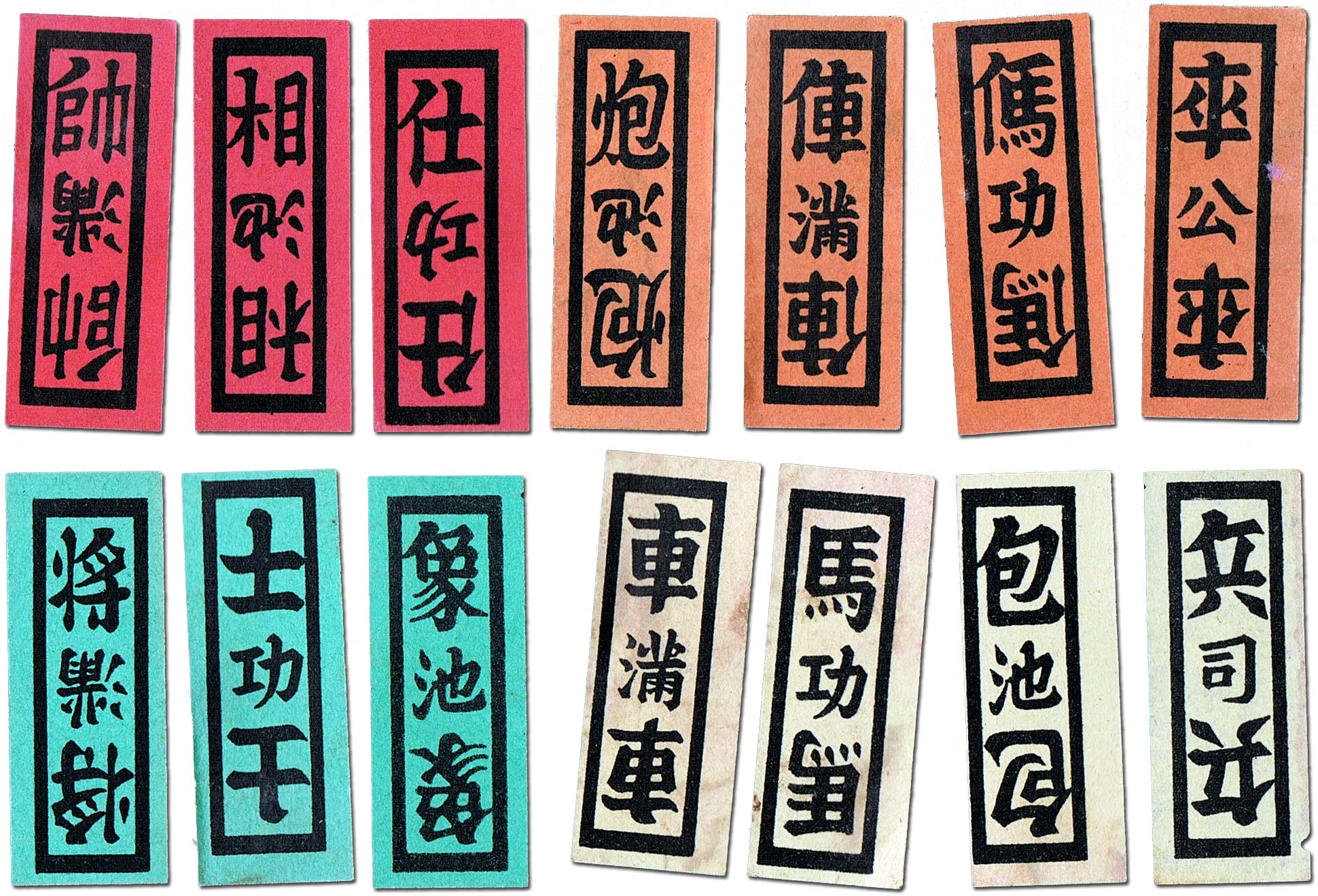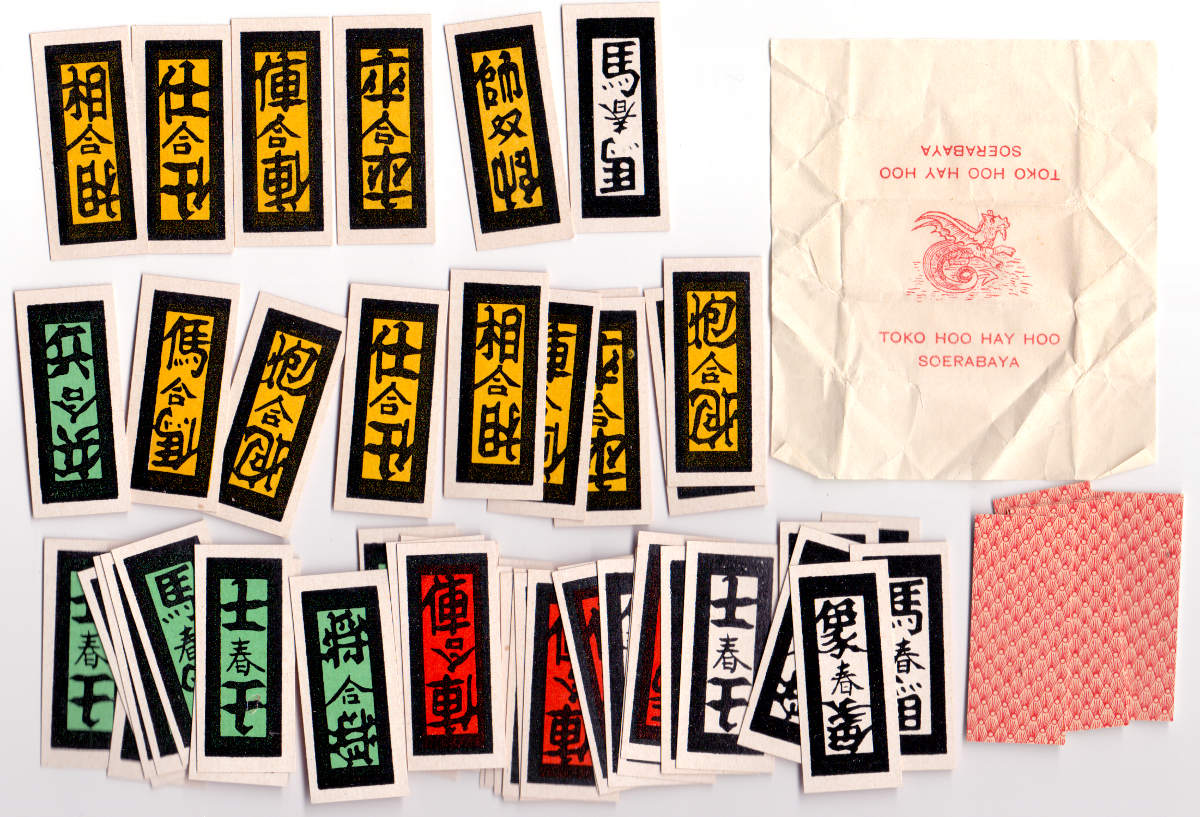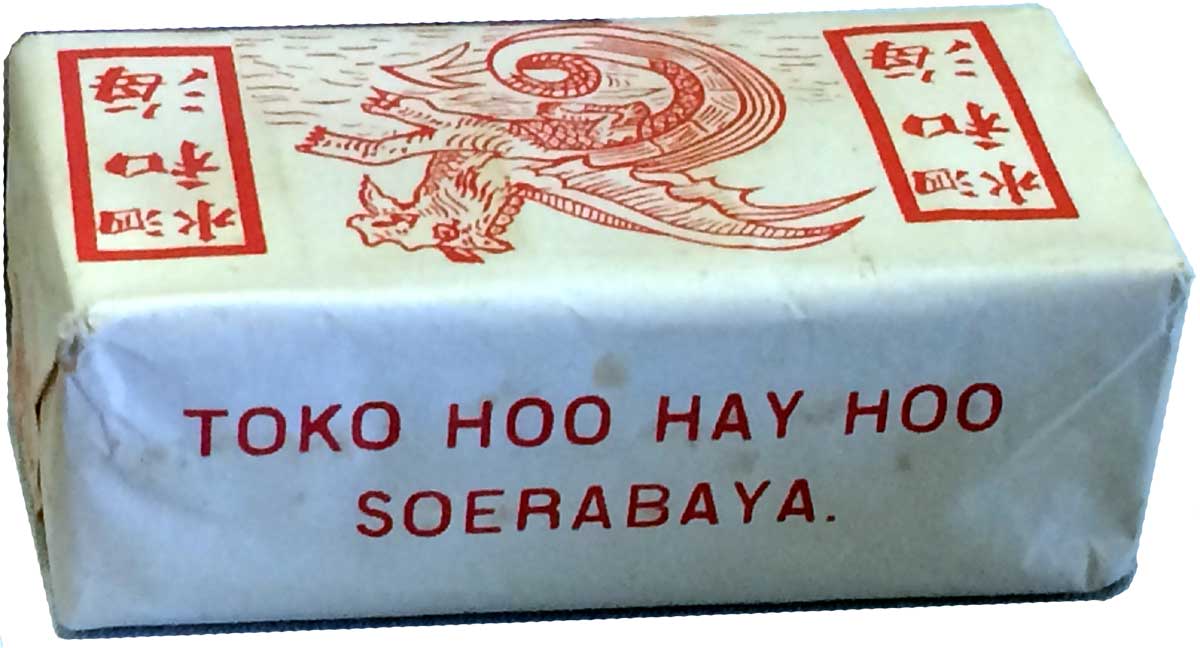 ---
"Double Elephant" brand is the registered trade mark of Yuan Ho Xing, the name of the manufacturing company, which translates as "origin of happiness." Although the cards are used in Singapore, they appear to be printed in Hong Kong more →
Three Goats Brand for export to Far Eastern markets. Four Colour Cards is a very popular game from the rummy family with a relatively long history in China.
Member since February 01, 1996
View Articles
Curator and editor of the World of Playing Cards since 1996. He is a former committee member of the IPCS and was graphics editor of The Playing-Card journal for many years. He has lived at various times in Chile, England and Wales and is currently living in Extremadura, Spain. Simon's first limited edition pack of playing cards was a replica of a seventeenth century traditional English pack, which he produced from woodblocks and stencils.