Published January 10, 2015
•
Updated June 10, 2022
4 Elementos designed by Marcos Neila Muro
"4 Elementos" playing cards designed by Marcos Neila Muro promoting ecology and environmental sustainability.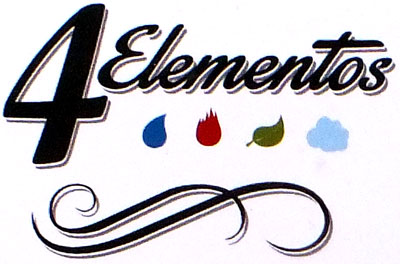 Designed by Marcos Neila Muro from Madrid (Spain), these "Four Elements" playing cards depict each of the four elements of nature (water, fire, air and earth) as suit signs. . . a hymn to nature and environmental sustainability.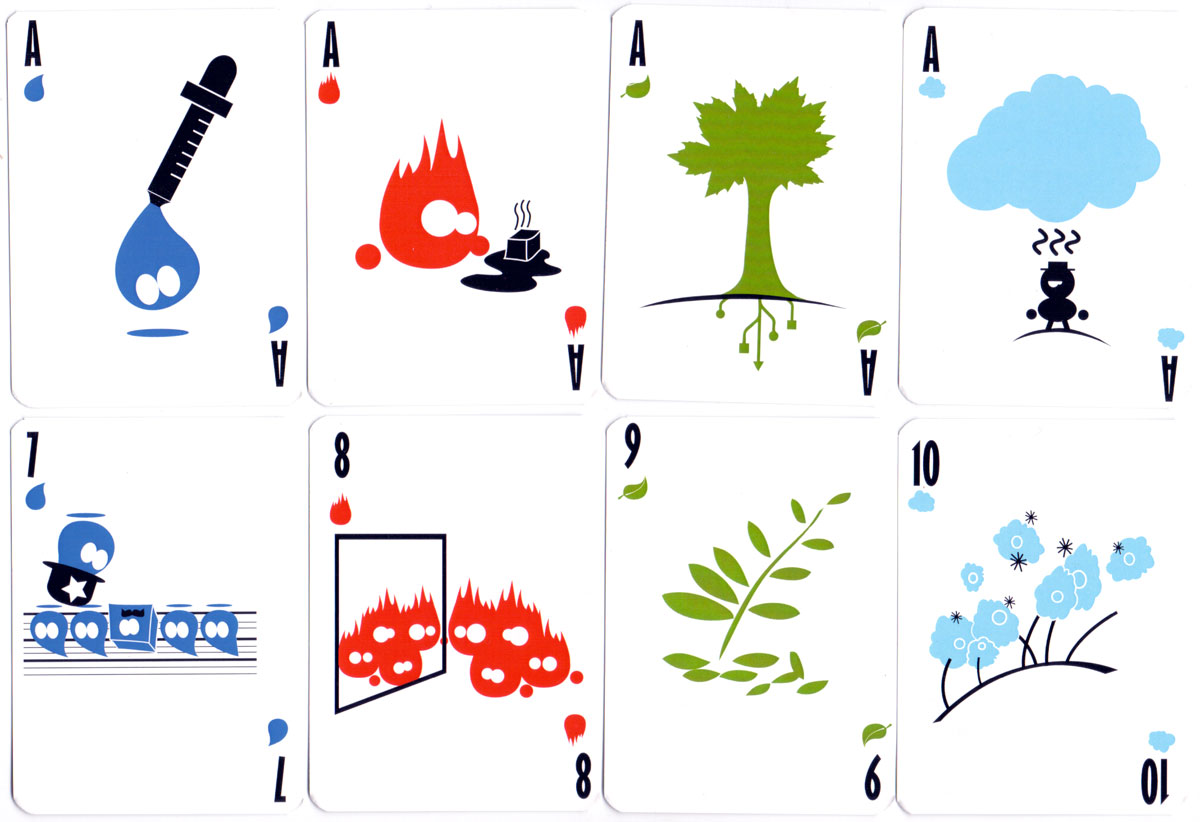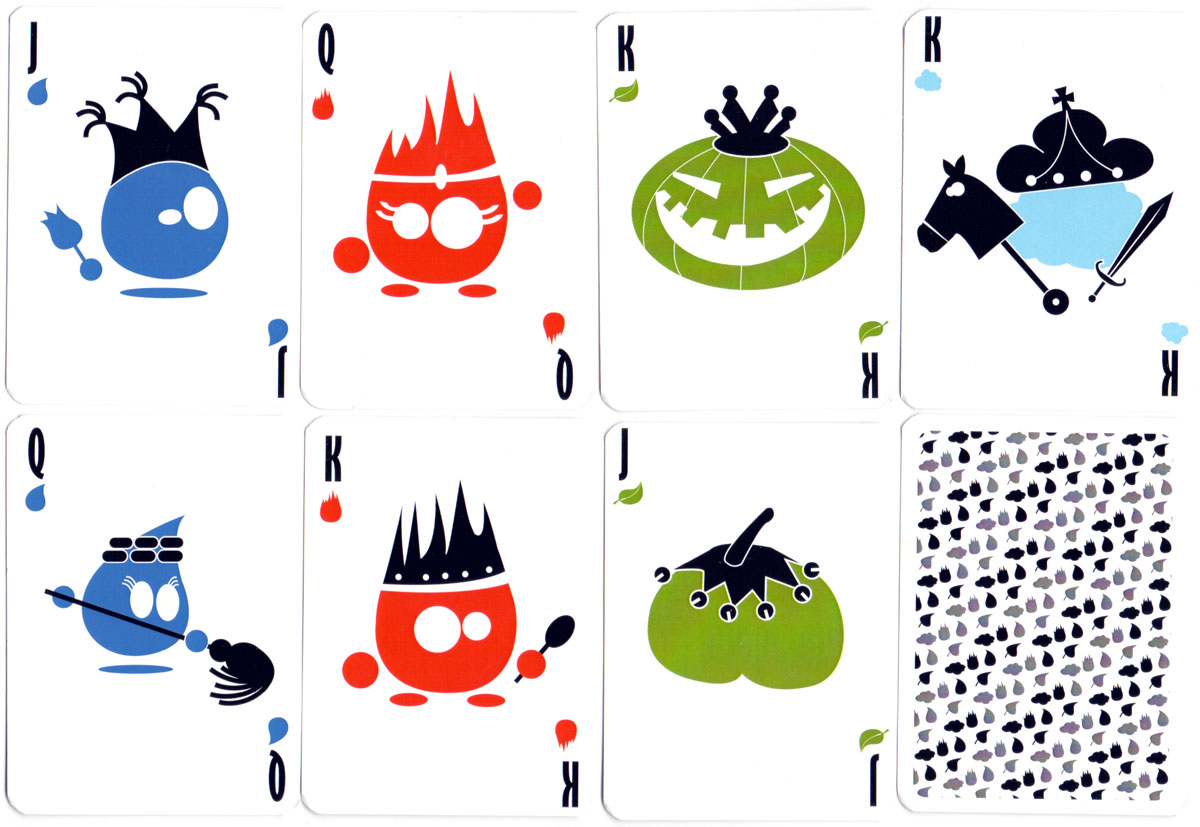 Member since March 15, 1997
Adam has been involved in developing the site as well as reviewing new decks and conducting research. He is particularly interested in innovation, Kickstarter and East Asian cards. He is a member of the IPCS and webmaster of the EPCS.