Faulkner's "Shakespearian Misfitz"
published by C. W. Faulkner & Co. Ltd, London, c.1907/08, designed by portrait painter and illustrator George Lambert ARA (1873–1930). A total of 72 cards make up a series of 24 of the most celebrated characters in Shakespeare. The idea is to match the cards correctly or to have fun mis-fitting them.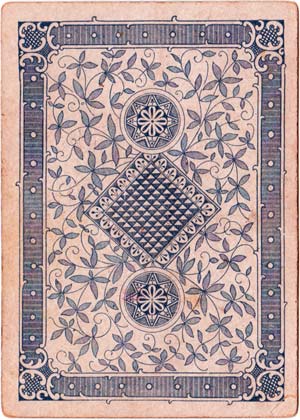 George Lambert was born in Russia in 1873 and came to England in 1878. He went to Australia in 1893 and studied at the Sydney School of Art, where he won a scholarship to Paris. He taught at the London School of Art in 1910 and returned to Australia in 1928 having been elected ARA in 1922. He died on 29th of May in 1930. He contributed illustrations to: The Graphic 1887–88; The Strand Magazine 1891; The English Illustrated Magazine 1893–94, as well as work for Faulkner.
To see a list of Faulkner's other games click here→