Published July 18, 2014
Updated June 06, 2022
Club Bridge
Modiano's 'Club Bridge' is a new edition of a stylish deck originally published in c.1895.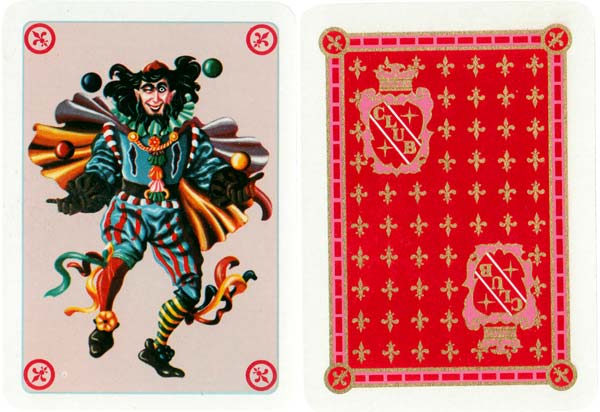 Modiano Club Bridge
Modiano's 'Club Bridge' is a new edition of a classic deck originally published by D. Modiano for the Austrian Lloyd Steamship Company of Trieste in c.1895, but this time with the addition of four indices, a new joker and a 'Club' back design which give players additional satisfaction in the design of the cards.
The superb artwork and attention to detail evokes the luxurious atmosphere of high-end land-based casinos where you could see and feel the beauty and artistry of such cards, unlike those in a virtual live baccarat game where the cards are just plain simple. Even after 100 years, the smart designs are very appealing and it's easy to see why they are so successful. Decks of Modiano playing cards designed by top graphic artists, as well as all the Italian regional standard patterns, printed on the finest material, are still on sale throughout the world, even though the Trieste factory has since passed to other hands. In 1987 Modiano was bought by Grafad, a paper and cardboard industry.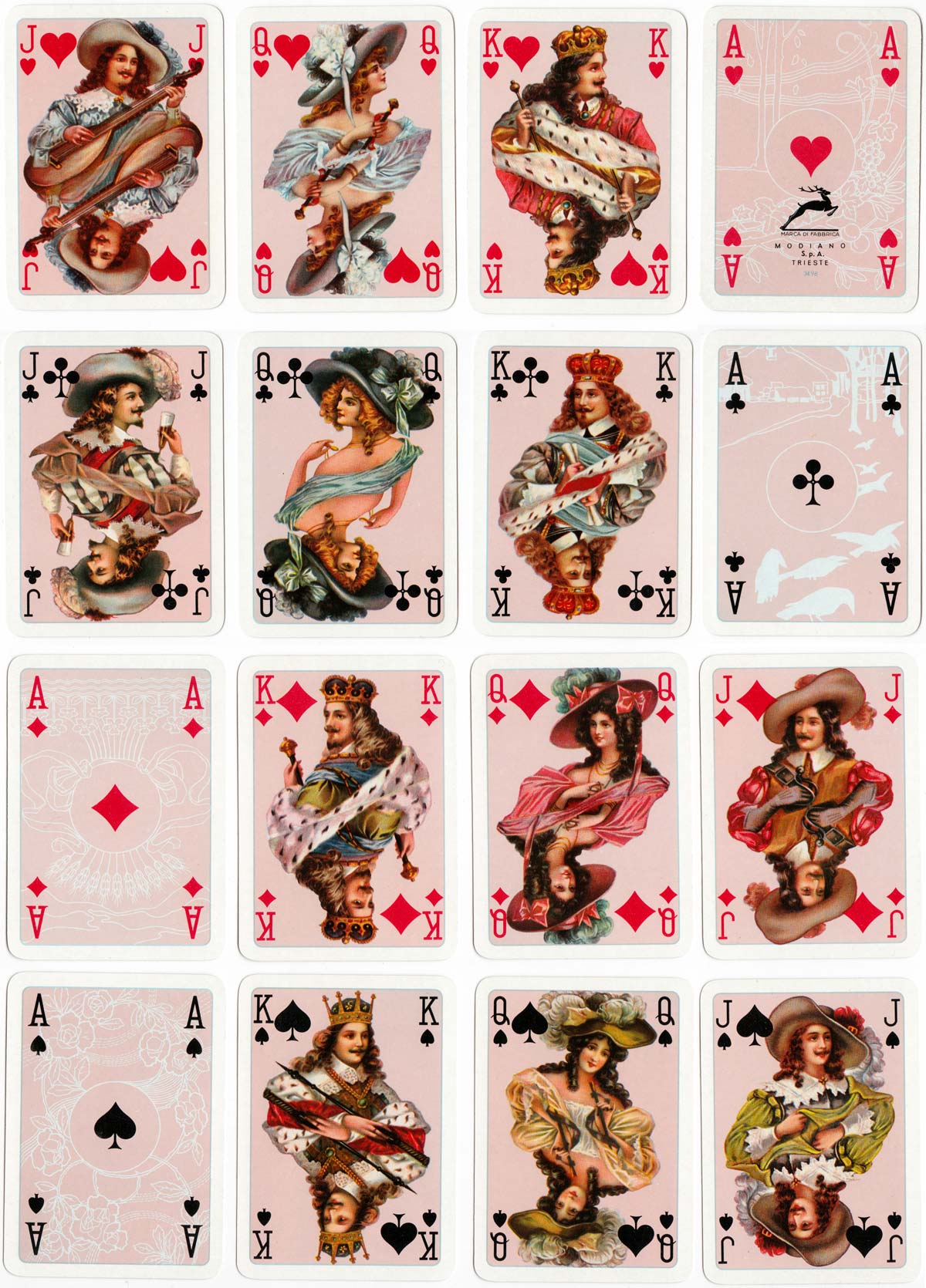 Saul D. Modiano (1834-1922) was an entrepreneur who made the Modiano name famous all over the world with playing cards and fine cigarette paper which he manufactured in his factories in Trieste and Bologna. The first factory was established in 1873 and the business expanded rapidly. In 1884 chromolithographic printing facilities were added to produce artistic prints of superior quality. It was here that Modiano started producing playing cards, known as the "Great Mogul", for which there was enormous demand from India. At a later stage the factory was placed under the direction of Giacomo Modiano (b.1911), grandson of Saul's brother Giacomo. Giacomo junior had a brother Marcello (1914-93) who was President of Confindustria, the Italian Federation of Small Industries, and later was elected member of the European Parliament. In 1987 Modiano was bought by Grafad, a paper and cardboard industry.
Member since January 30, 2009
View Articles
Rex's main interest was in card games, because, he said, they were cheap and easy to get hold of in his early days of collecting. He is well known for his extensive knowledge of Pepys games and his book is on the bookshelves of many.
His other interest was non-standard playing cards. He also had collections of sheet music, music CDs, models of London buses, London Transport timetables and maps and other objects that intrigued him.
Rex had a chequered career at school. He was expelled twice, on one occasion for smoking! Despite this he trained as a radio engineer and worked for the BBC in the World Service.
Later he moved into sales and worked for a firm that made all kinds of packaging, a job he enjoyed until his retirement. He became an expert on boxes and would always investigate those that held his cards. He could always recognize a box made for Pepys, which were the same as those of Alf Cooke's Universal Playing Card Company, who printed the card games. This interest changed into an ability to make and mend boxes, which he did with great dexterity. He loved this kind of handicraft work.
His dexterity of hand and eye soon led to his making card games of his own design. He spent hours and hours carefully cutting them out and colouring them by hand.