Published May 14, 2015
•
Updated August 05, 2022
Dr Who Adventures
'Doctor Who Adventures' is a weekly magazine aimed at younger readers. From time to time free playing cards are included with the magazine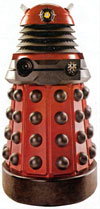 'Doctor Who Adventures' playing cards
'Doctor Who Adventures' is a weekly (formerly fortnightly) magazine published by BBC Magazines aimed at younger readers based on the long-running science-fiction television series produced by the BBC. The magazine launched with its first issue cover-dated 5 April 2006, priced £1.99. From time to time free playing cards are included with the magazine and some of these are shown here.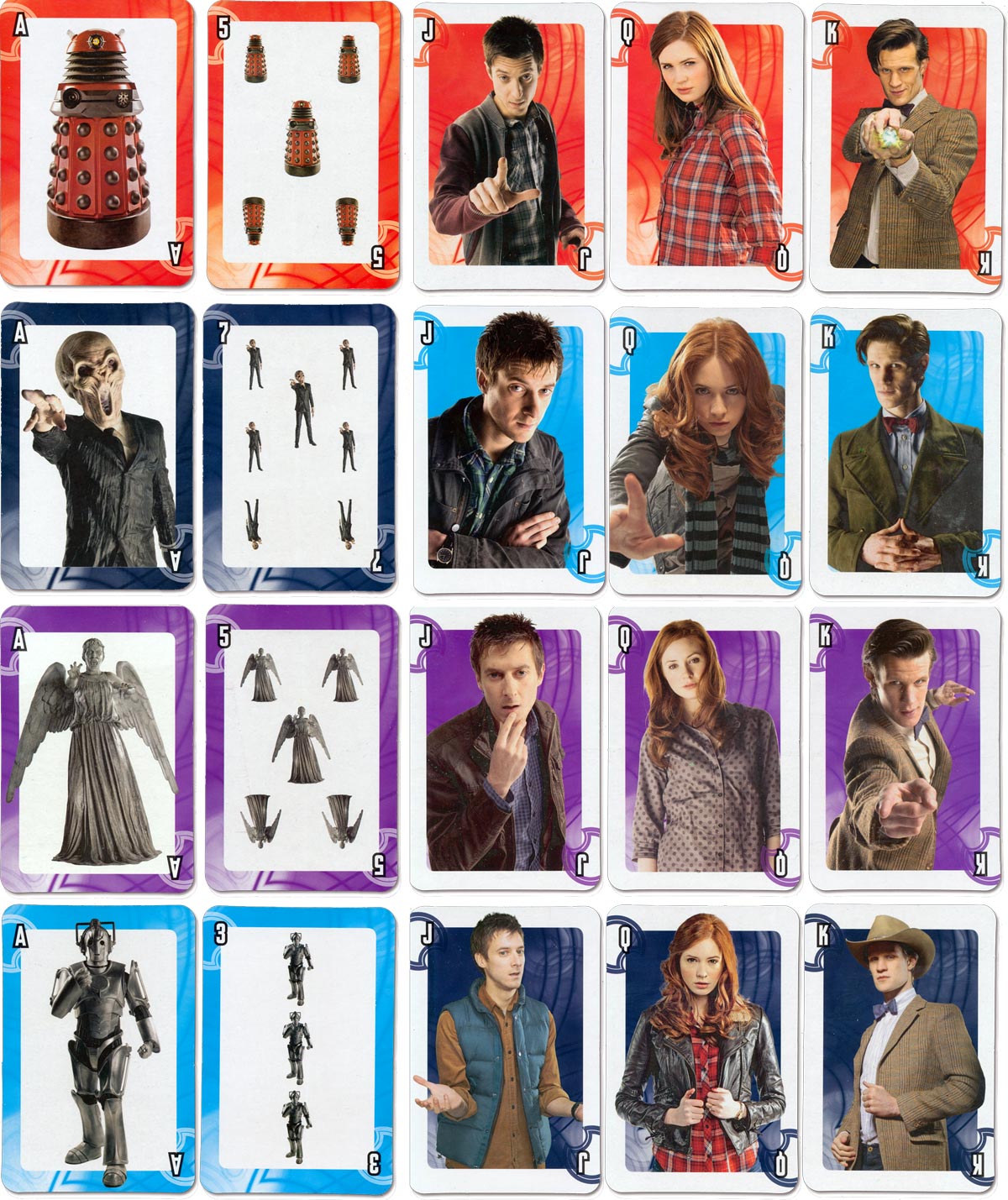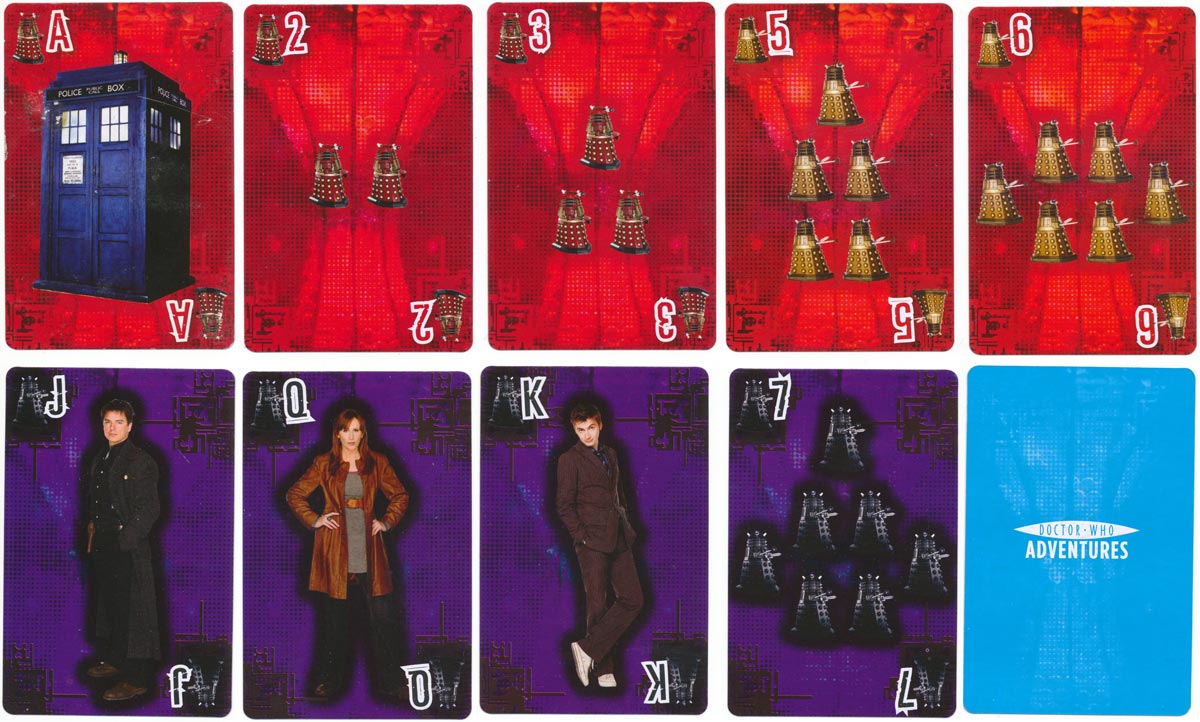 ---
Three series of 'Doctor Who' playing cards captured the moments from the different episodes see more →
Member since March 02, 2012
I have adored playing cards since before I was seven years old, and was brought up on packs of Waddington's No 1. As a child I was fascinated by the pictures of the court cards.
Over the next fifty years I was seduced by the artwork in Piatnik's packs and became a collector of playing cards.
Seeking more information about various unidentified packs I discovered the World of Playing Cards website and became an enthusiastic contributor researching and documenting different packs of cards.
I describe my self as a playing card archaeologist, using detective work to identify and date obscure packs of cards discovered in old houses, flea markets and car boot sales.