Published June 08, 2012
Updated April 25, 2022
Istorinės
Istorinės Historical Deck from Lithuania manufactured by Spindulys Playing Card Manufactory, Kaunas, c.1930s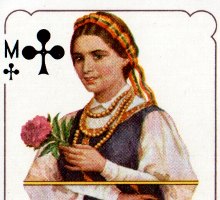 Istorinės Historical Deck
Manufactured by Spindulys Playing Card Manufactory, Kaunas, Lithuania, c.1930s
The beautifully designed court cards depict Lithuanian national heroes with their consorts and attendants in national costume, whist the four Aces illustrate important national monuments. The name of the designer is not known.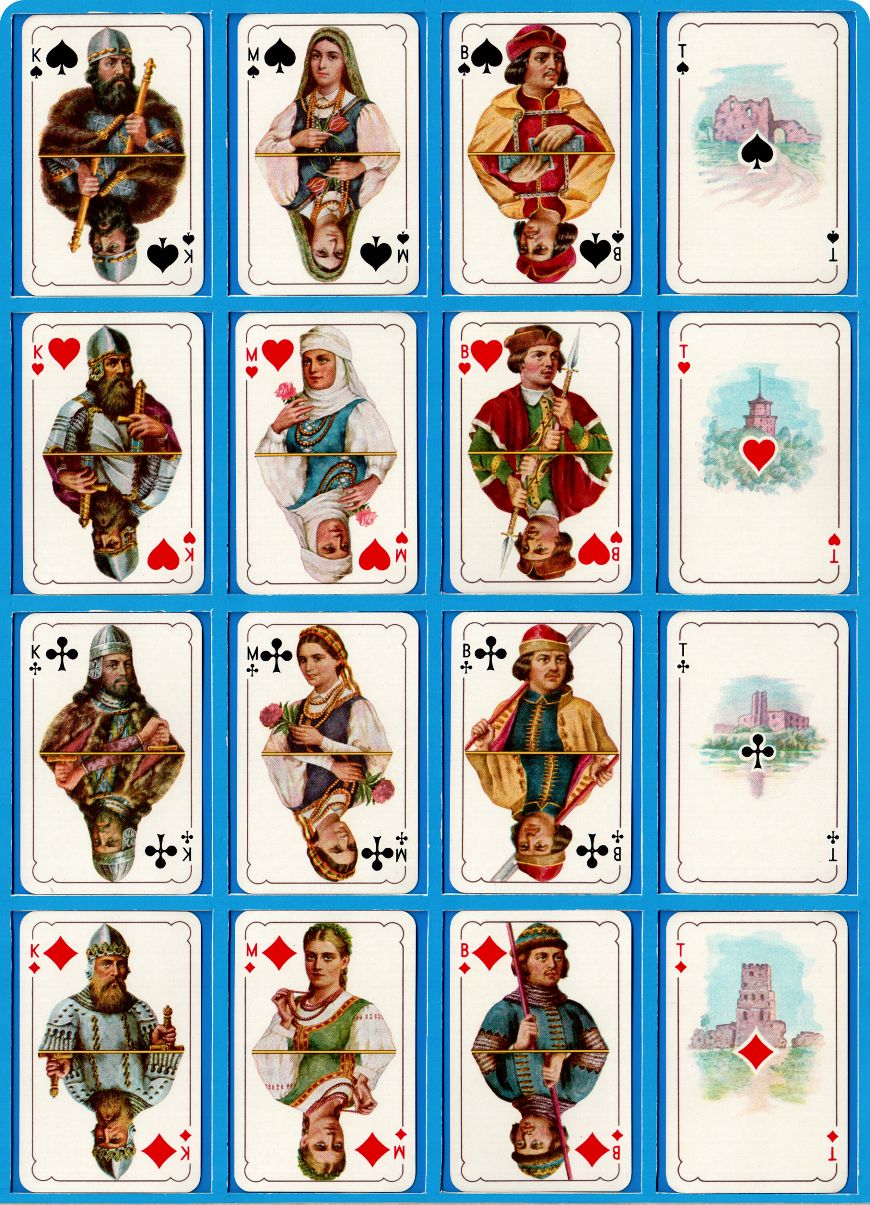 Member since February 01, 1996
View Articles
Curator and editor of the World of Playing Cards since 1996. He is a former committee member of the IPCS and was graphics editor of The Playing-Card journal for many years. He has lived at various times in Chile, England and Wales and is currently living in Extremadura, Spain. Simon's first limited edition pack of playing cards was a replica of a seventeenth century traditional English pack, which he produced from woodblocks and stencils.