Published July 03, 1996
Updated March 27, 2022
Cartas Blancas Self-improvement playing cards
Cartas Blancas Self-help playing cards
Cartas Blancas Self-improvement playing cards
Cartas Blancas self-help cards are based on the idea that positive thoughts are the key to achieving whatever is desired or cherished in life. Each card contains 2 positive phrases which the enquirer then relates directly to his/her situation, without the need for any one else's interpretation. The design of the cards is clear and simple, and an informal typeface has been used.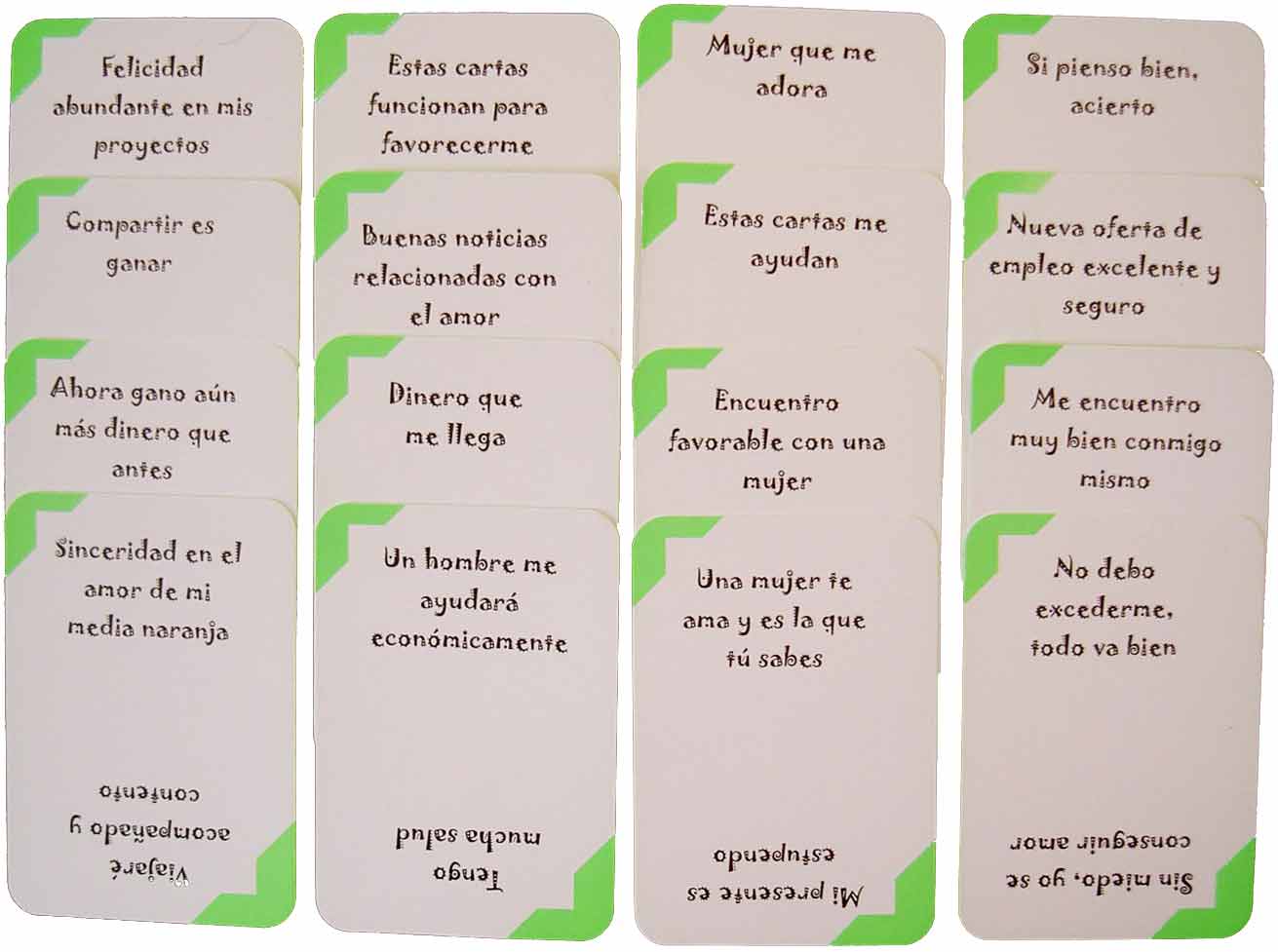 Member since February 01, 1996
View Articles
Curator and editor of the World of Playing Cards since 1996.