Published April 21, 2015
Updated May 26, 2022
Pathfinder Playing Cards
The Pathfinder deck of cards has been inspired by Odin, the Norse god of wisdom, war and death.
The Pathfinder playing cards designed by Mimetica, a Spanish design agency based in Pamplona and Madrid specialising in art direction, branding and design strategy. The deck of cards was manufactured with a graphics inspired by Odin, the Norse god of wisdom, war and death: three basic concepts of game-playing.
Based on Norse mythology or Scandinavian mythology, Odin is a god associated with healing, death, royalty, the gallows, knowledge, battle, sorcery, poetry, frenzy, and the runic alphabet. He is often accompanied by his animal companions—the ravens named Huginn and Muninn, who he allows to fly off every morning in opposite directions, exploring the world and bringing him back information of what they have seen.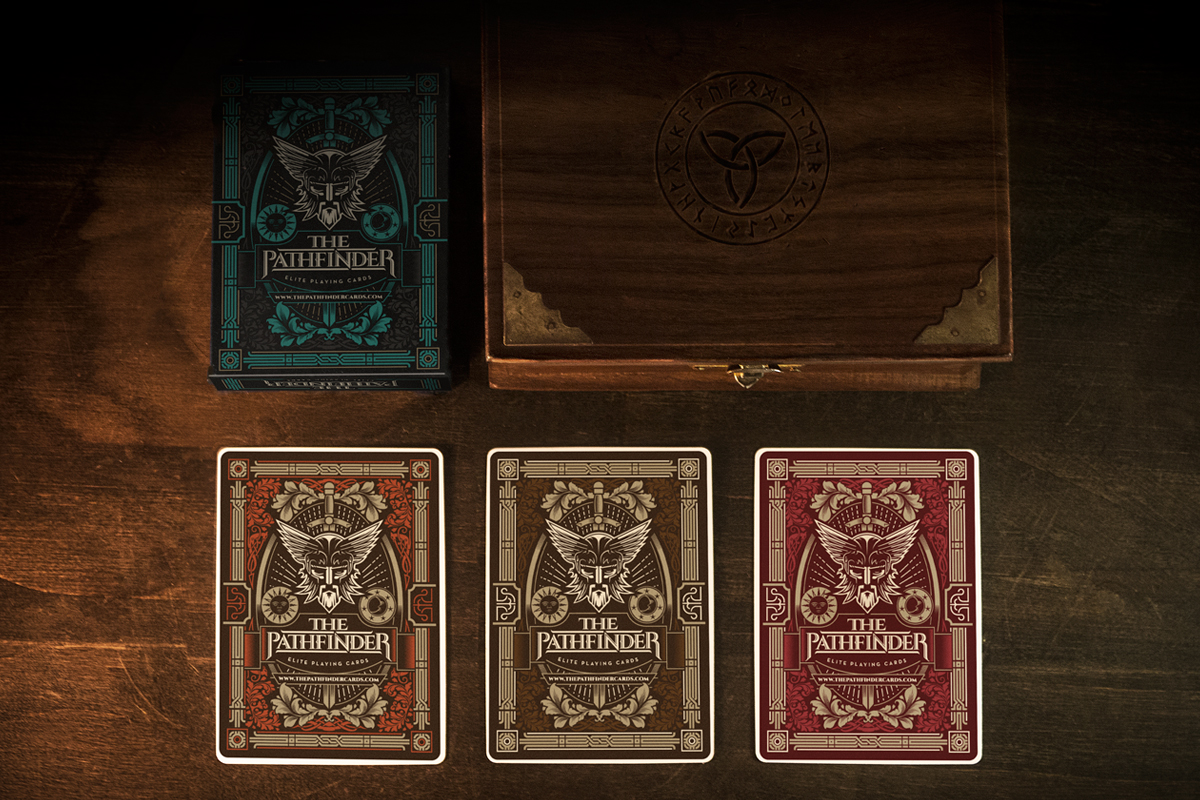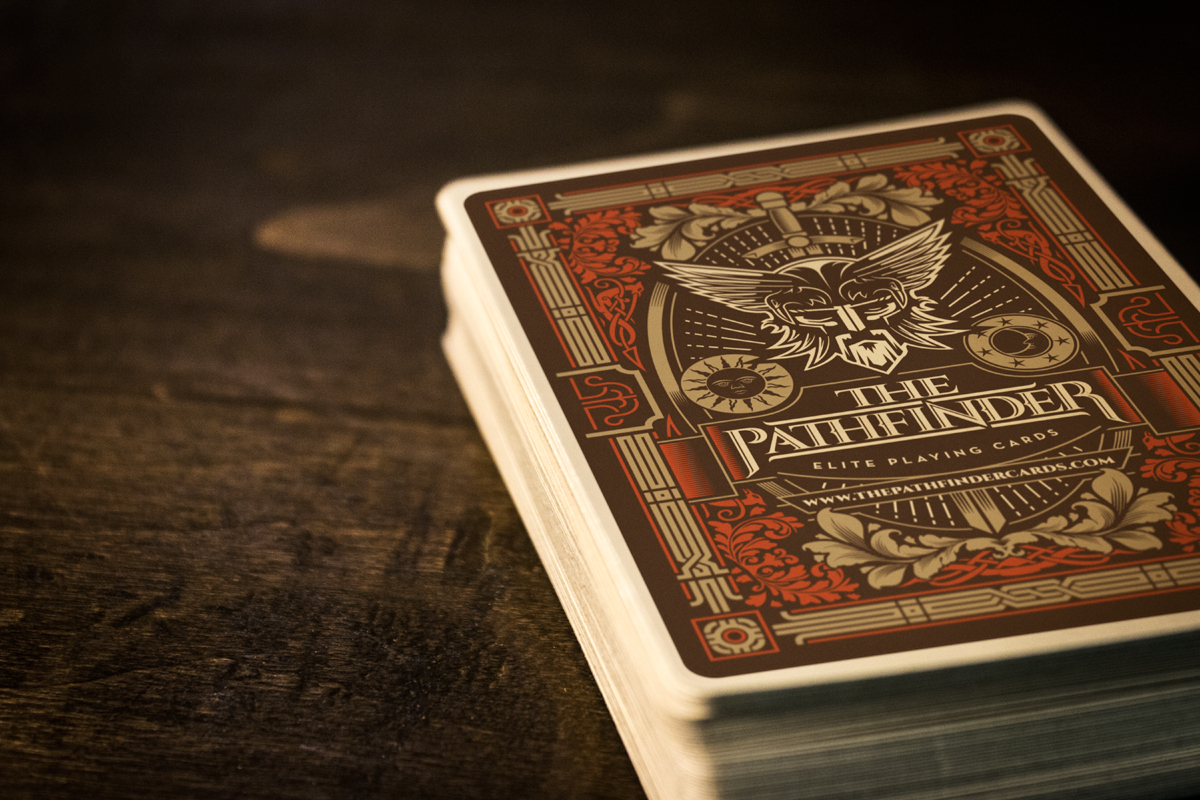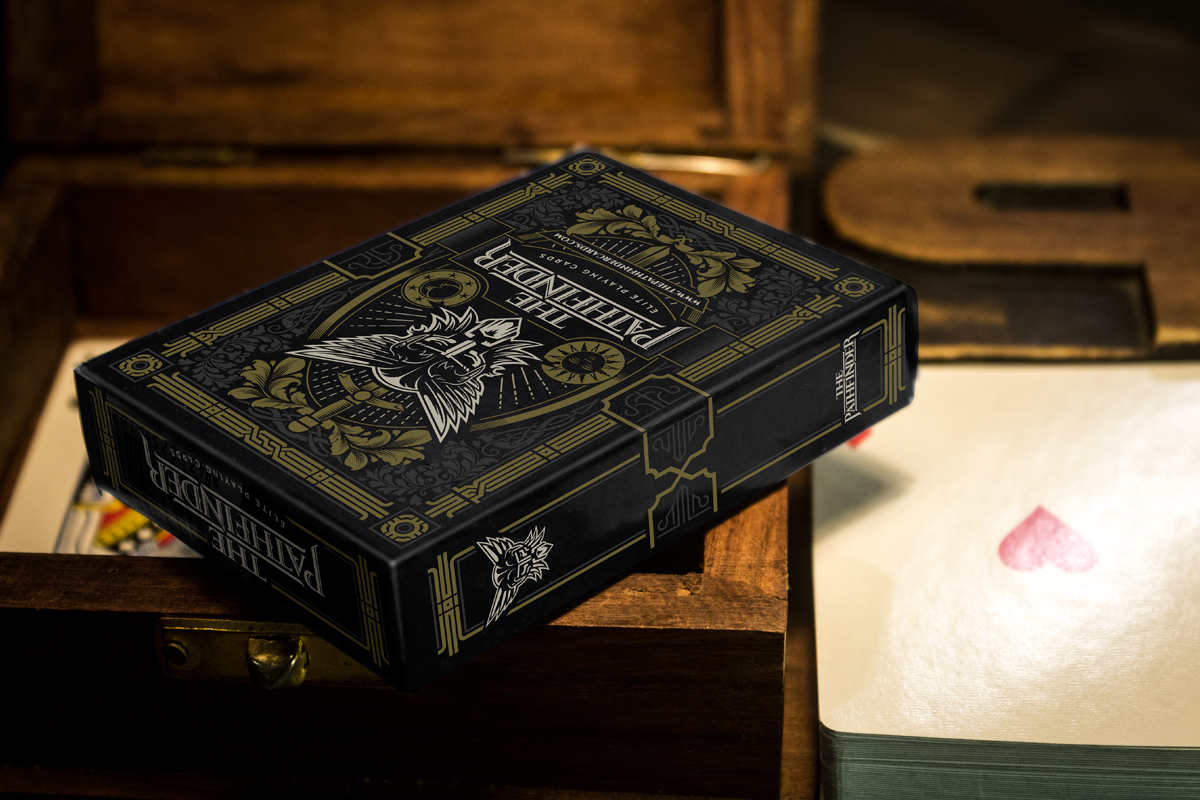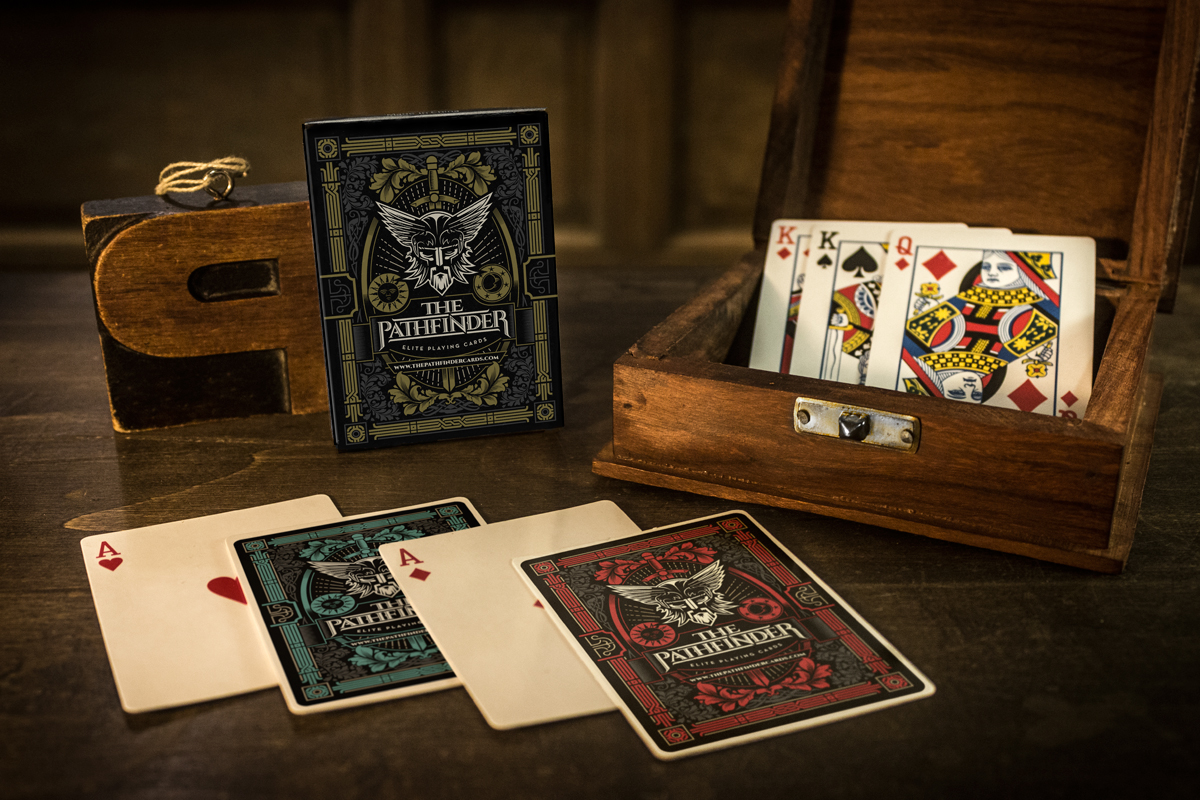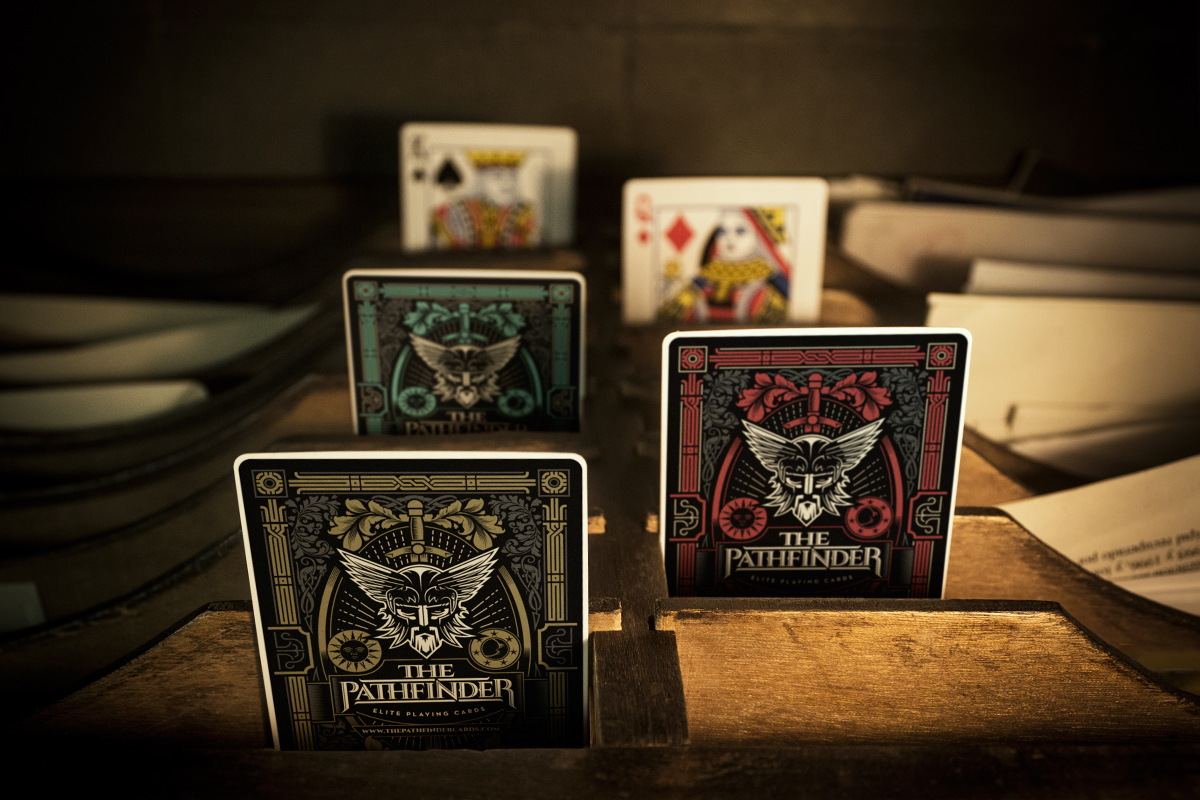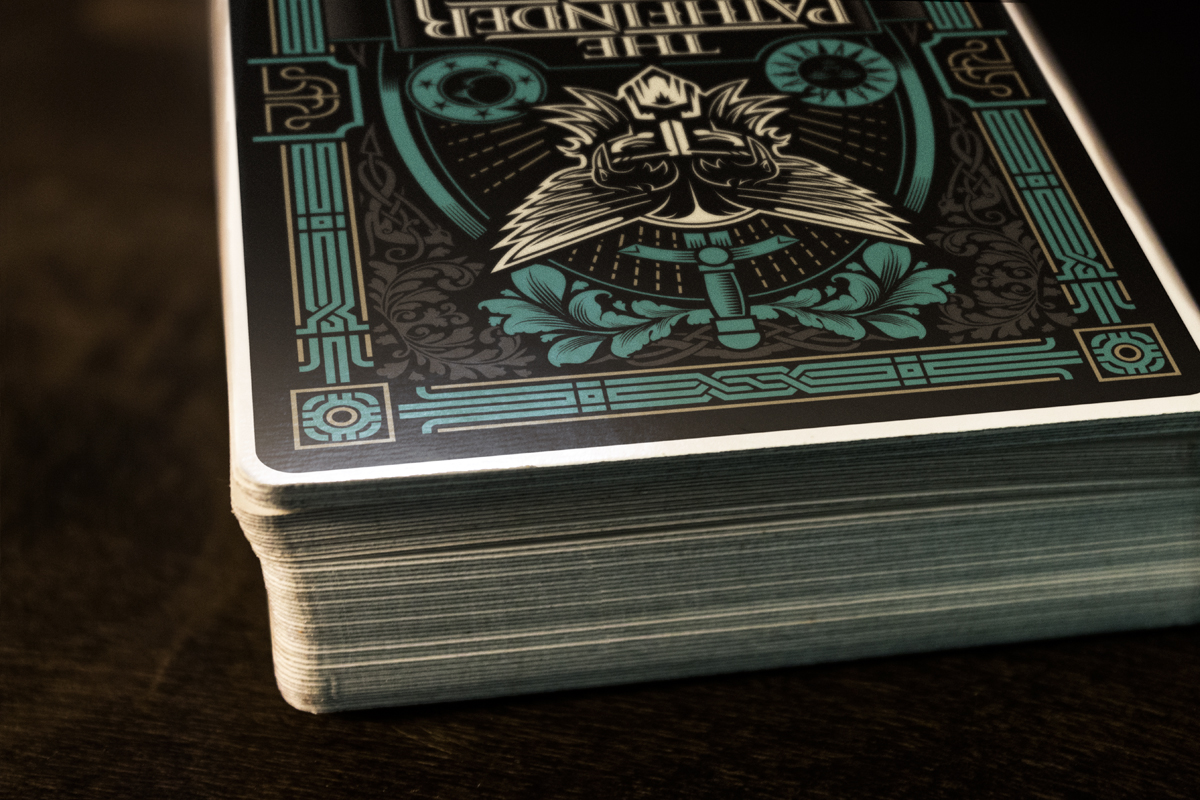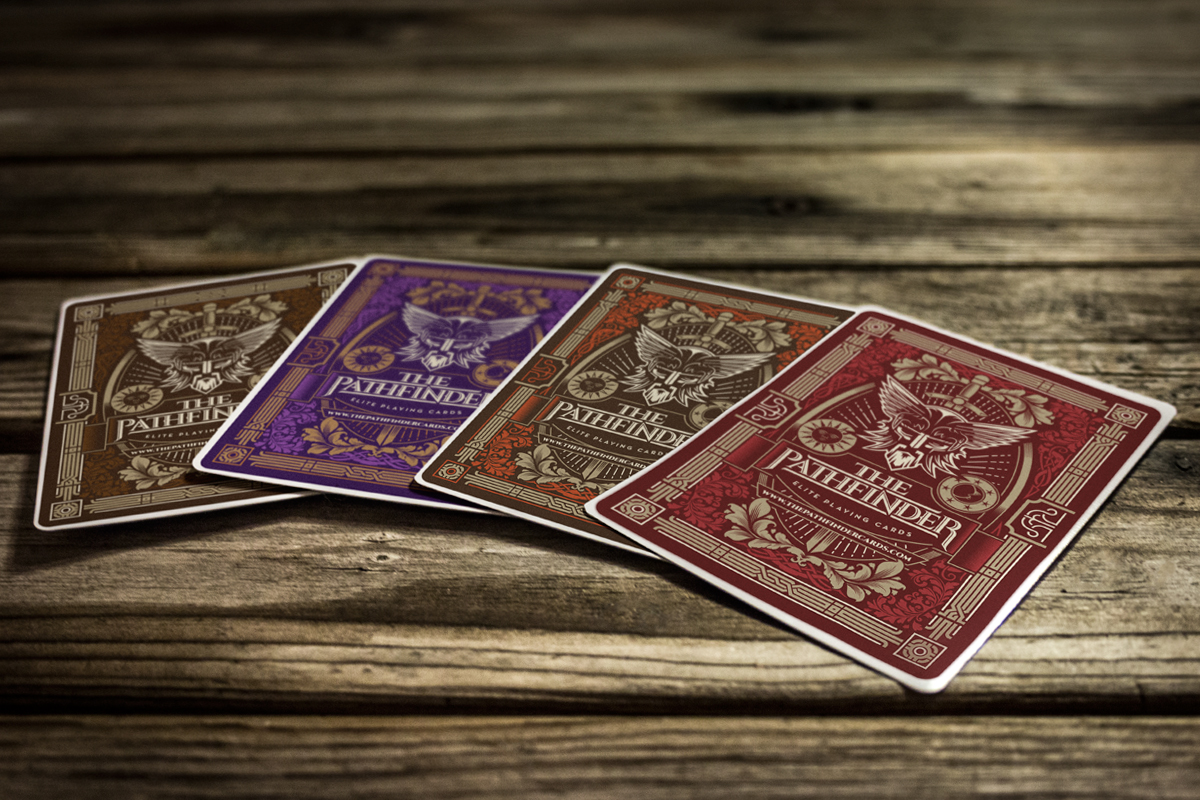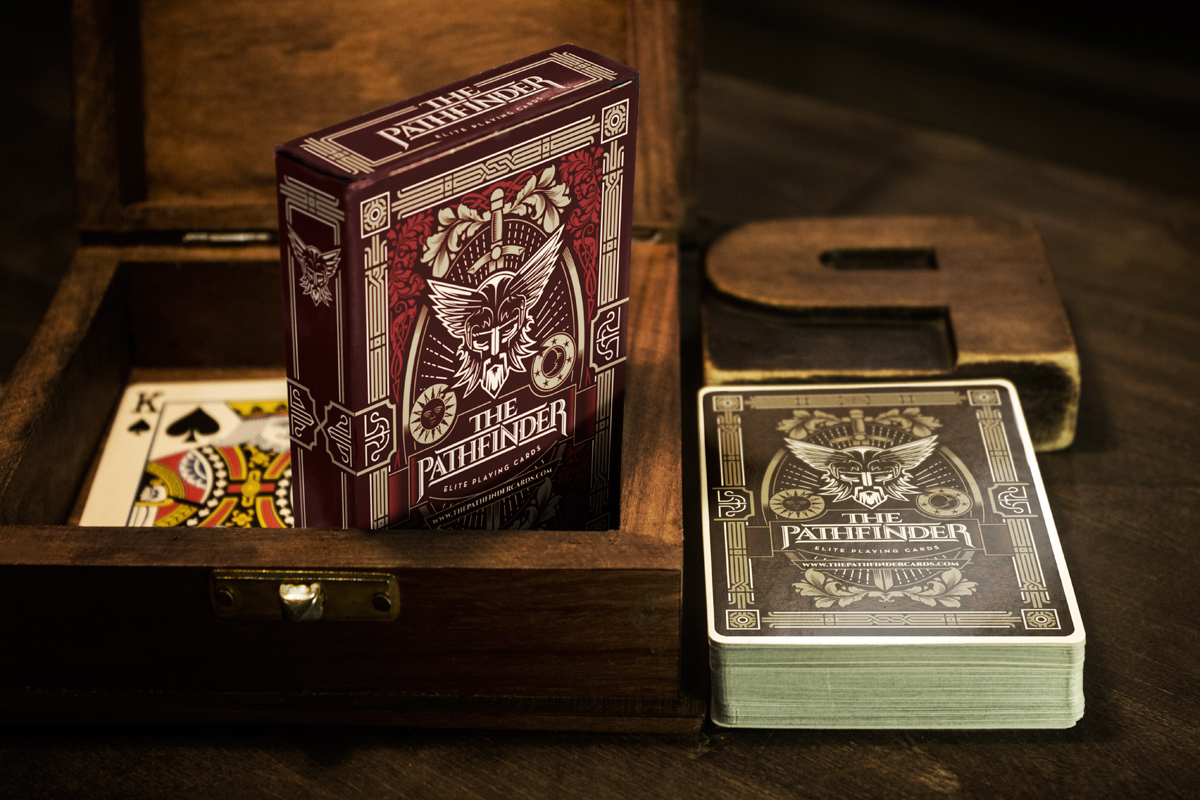 Member since March 15, 1997
View Articles
Adam has been involved in developing the site as well as reviewing new decks and conducting research. He is particularly interested in innovation, Kickstarter and East Asian cards. He is a member of the IPCS and webmaster of the EPCS.