Published September 26, 2019
•
Updated December 07, 2023
Aesop's Fables
Aesop's Fables playing cards by I. Kirk, c.1759.
Aesop was the most famous fable-teller of ancient Greece, over 2,500 years ago. He told fables on all matters where a moral could be added. Over the centuries these fables have been translated, re-told and presented in many different formats, registers and regional styles.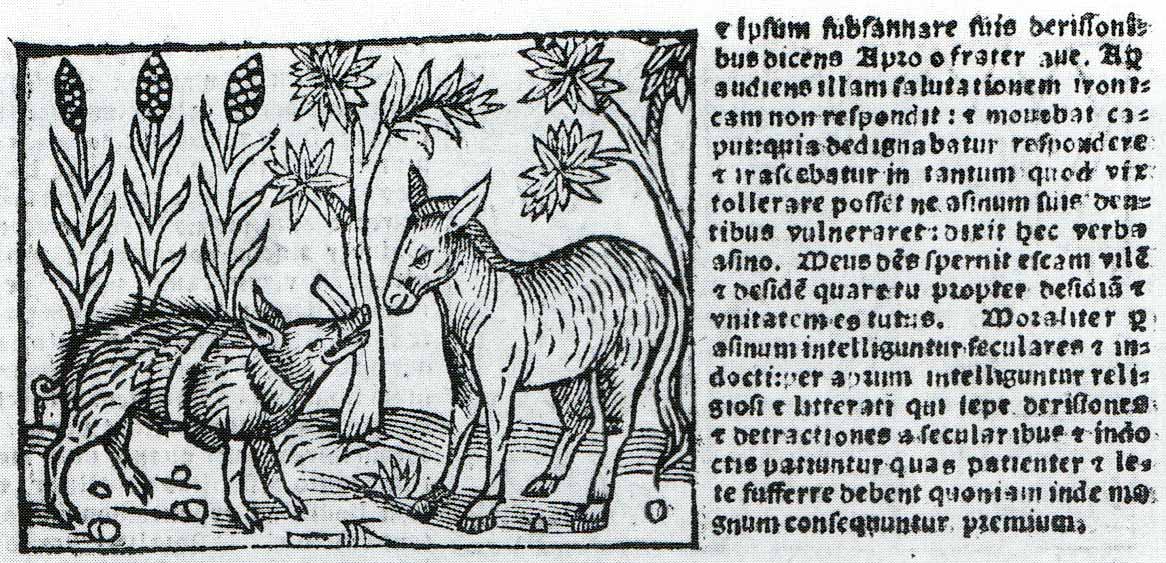 Featured on this page are cards from the 1759 edition of Aesop's Fables playing cards by I. Kirk (St Paul's Churchyard, London) based on drawings by Francis Barlow (c.1626–1704) and also from a facsimile edition of Aesop's Fable Cards published by Colonial Williamsburg Foundation (USA).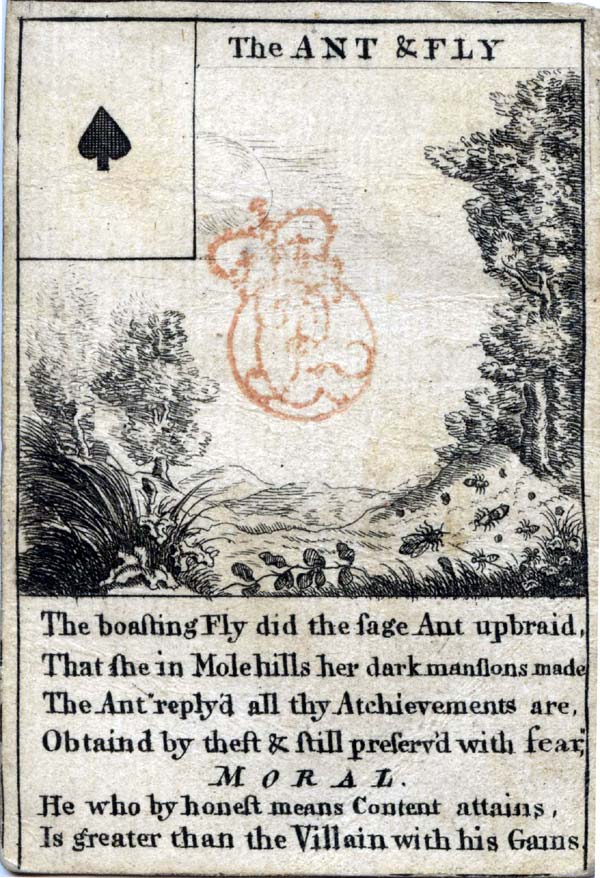 ---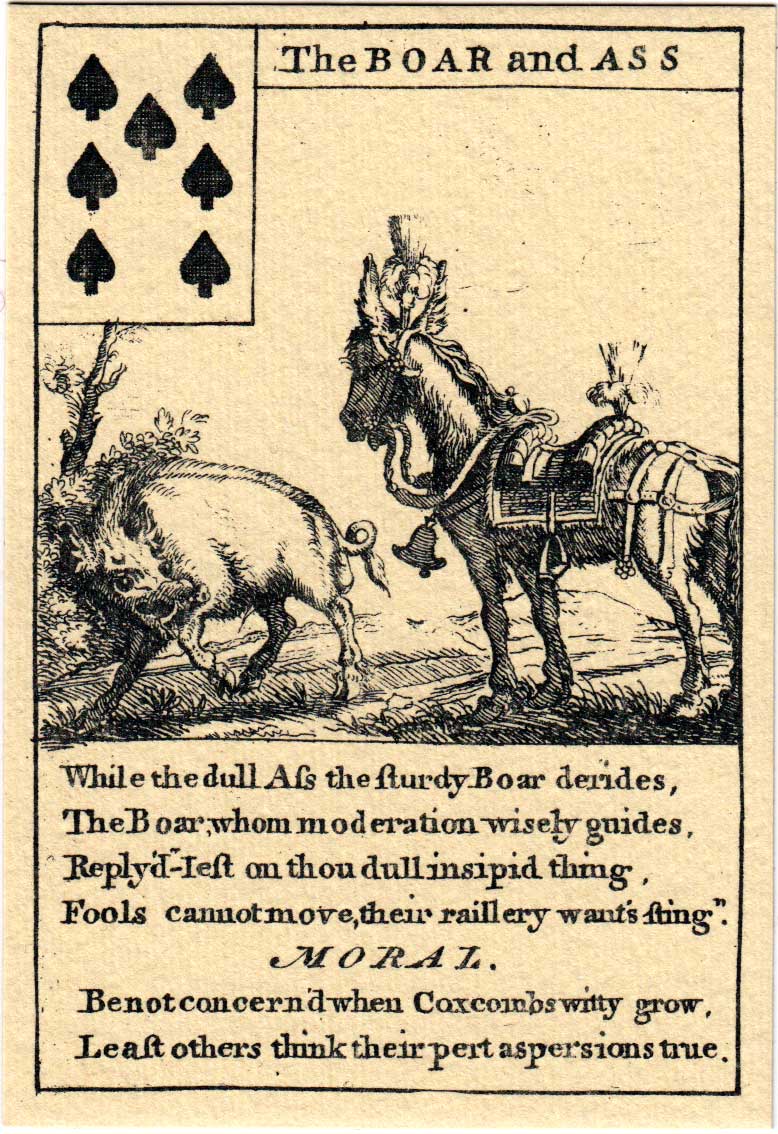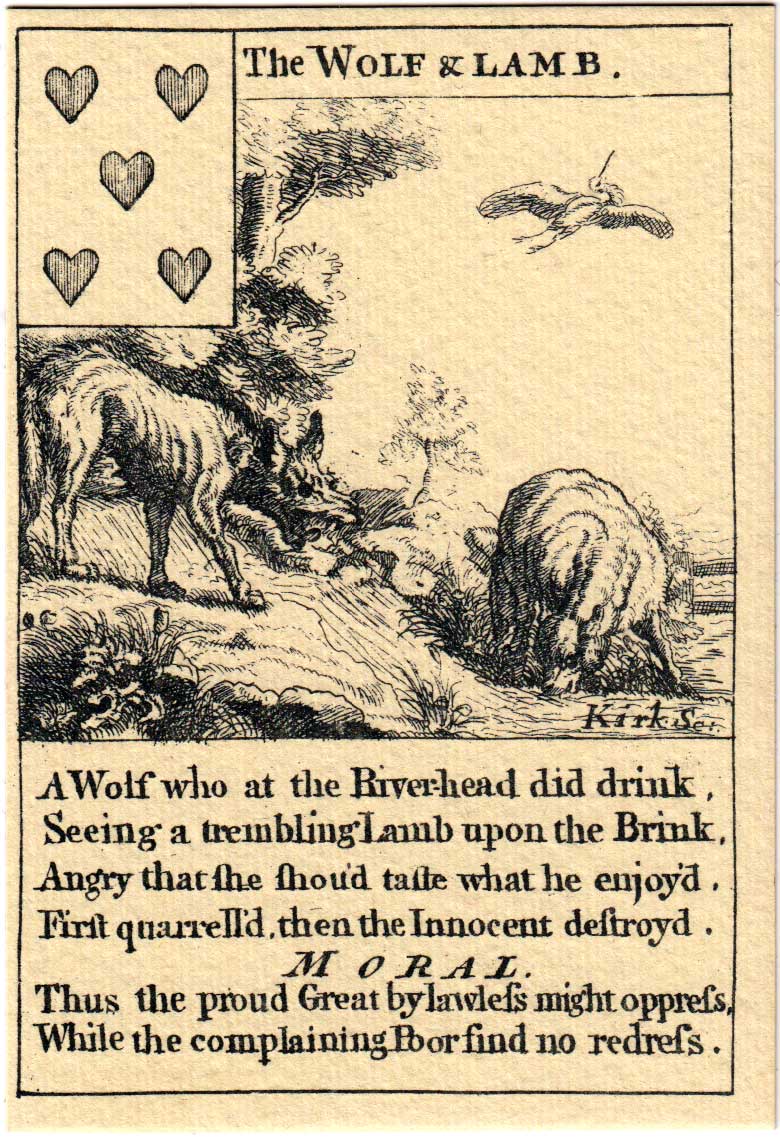 ---
More Original Cards
An advertisement in the Public Advertiser for December 17, 1759 reads "Æsop's Fables exactly copied after Barlow, with fables and morals in verse, to be had of the proprietor, I. Kirk at the Grotto Toy Shop in St Paul's Churchyard."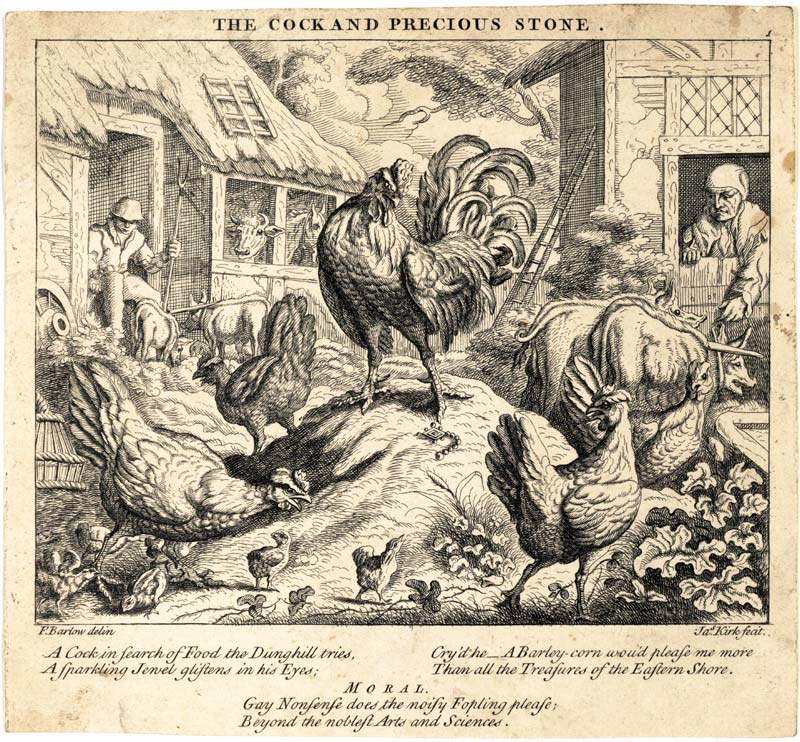 ---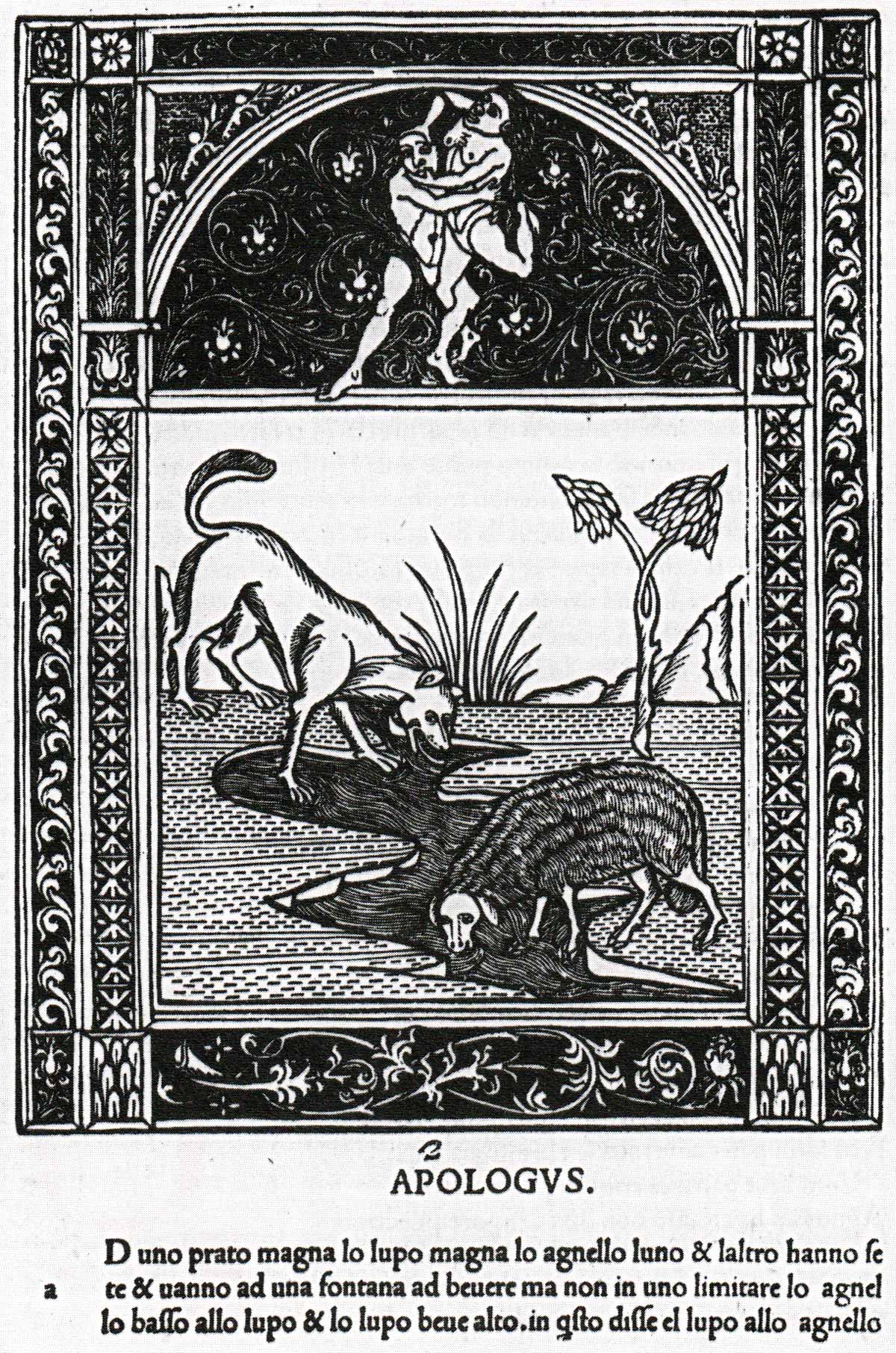 Member since February 01, 1996
Founder and editor of the World of Playing Cards since 1996. He is a former committee member of the IPCS and was graphics editor of The Playing-Card journal for many years. He has lived at various times in Chile, England and Wales and is currently living in Extremadura, Spain. Simon's first limited edition pack of playing cards was a replica of a seventeenth century traditional English pack, which he produced from woodblocks and stencils.