Published June 06, 2015
Updated November 01, 2018
Blue Playing Cards
"Blue Playing Cards" by Piatnik, 1960s, inspired by the Cubism art movement in which objects are analysed and reassembled in abstracted form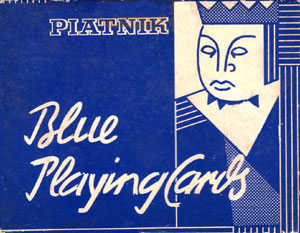 Blue Playing Cards
Piatnik's "Blue Playing Cards" appear to be inspired by the Cubism art movement in which objects are analysed and reassembled in abstracted form, possibly even by Picasso's Blue Period. The tilted heads add expressiveness.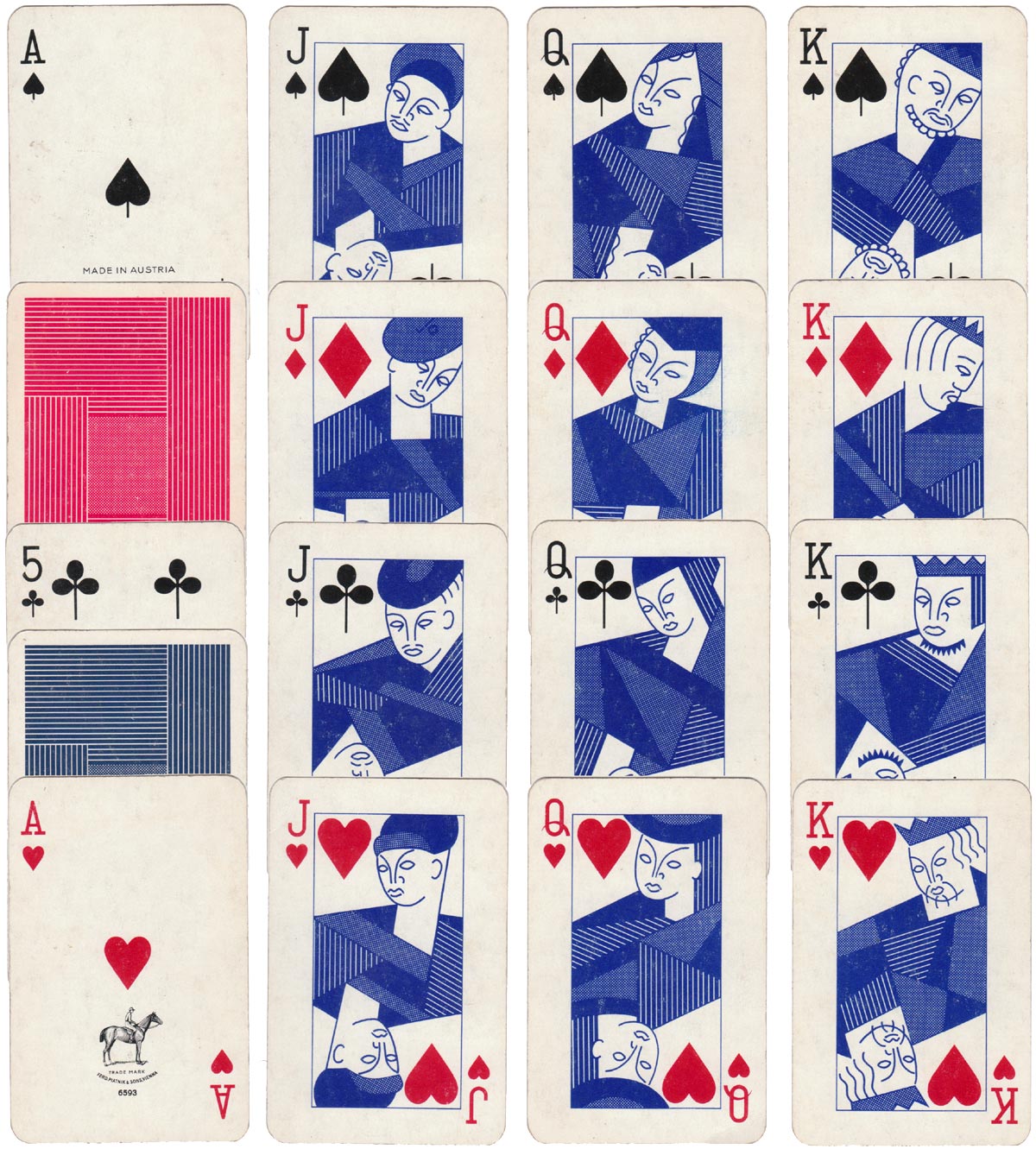 Member since February 01, 1996
View Articles
Curator and editor of the World of Playing Cards since 1996.