Published June 04, 2011
•
Updated April 25, 2022
Karlis Krauze
Latvian Patience Cards designed by Karlis Krauze, mid 1930s
Playing Cards designed by Karlis Krauze
"Latvian Red Cross Cards No.11 - Patience Size"
"Latvian Red Cross Cards No.11 - Patience Size" was issued in the mid 1930s. The pack was created by graphic artist and engraver Karlis Krauze, a lecturer at the Latvian Academy of Arts, together with his students.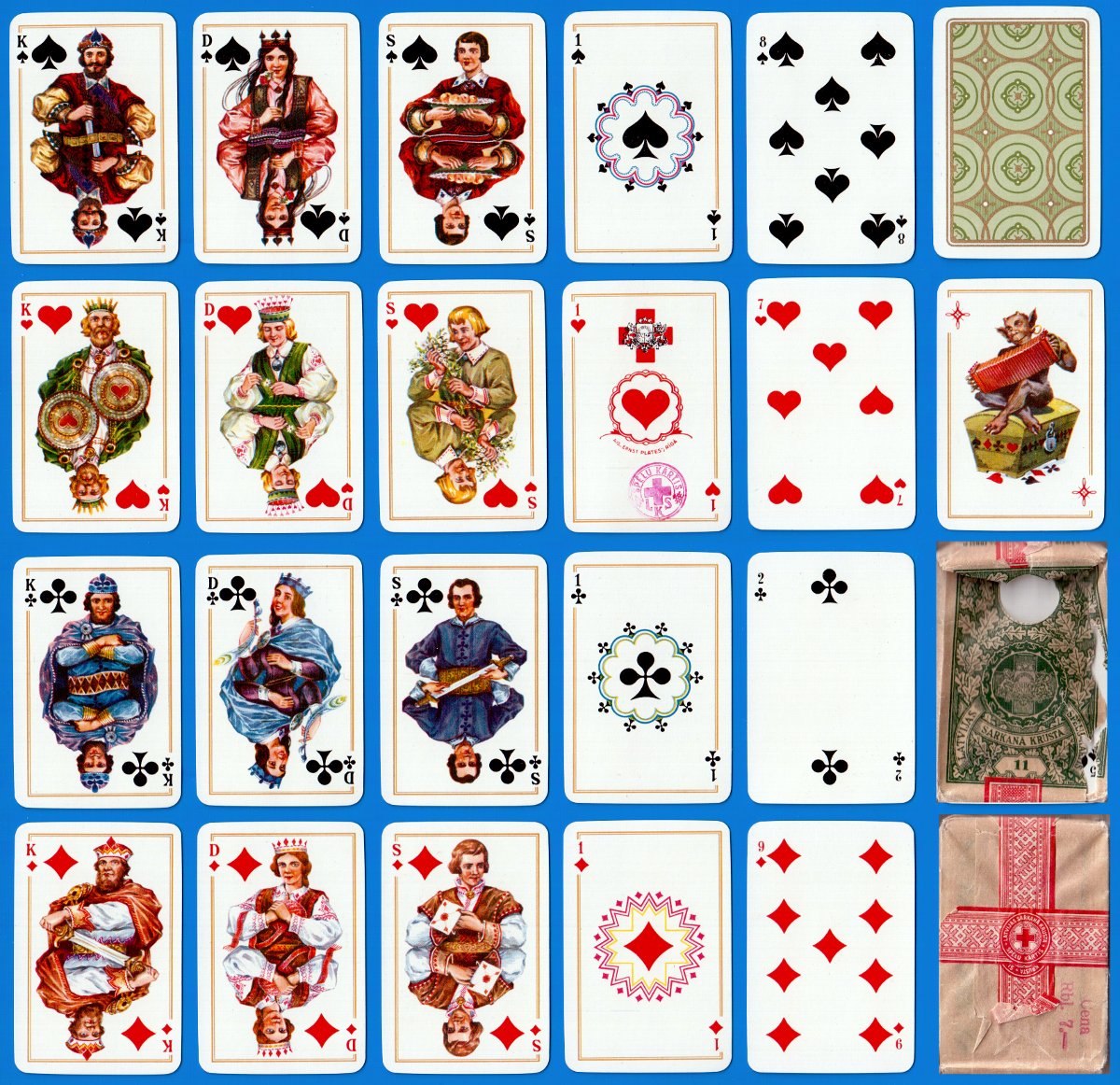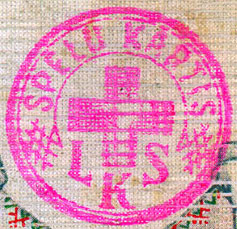 This is the fourth National Latvian pack to be published, following the pack designed by Reinholds Kasparsons in 1932.

Member since February 01, 1996
Founder and editor of the World of Playing Cards since 1996. He is a former committee member of the IPCS and was graphics editor of The Playing-Card journal for many years. He has lived at various times in Chile, England and Wales and is currently living in Extremadura, Spain. Simon's first limited edition pack of playing cards was a replica of a seventeenth century traditional English pack, which he produced from woodblocks and stencils.