Baraja Carlos IV by Félix Solesio, 1800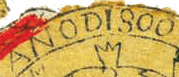 "Baraja Carlos IV" fantasy deck by Félix Solesio, Real Fábrica de Macharaviaya, 1800. A rare example of a "de Corte" deck, that is, made for use by the Royal Court

, specially printed by Felix Solesio in the Royal Factory at Macharaviaya when, by Royal Decree and under monopoly, this establishment normally only made cards for Spanish overseas possessions.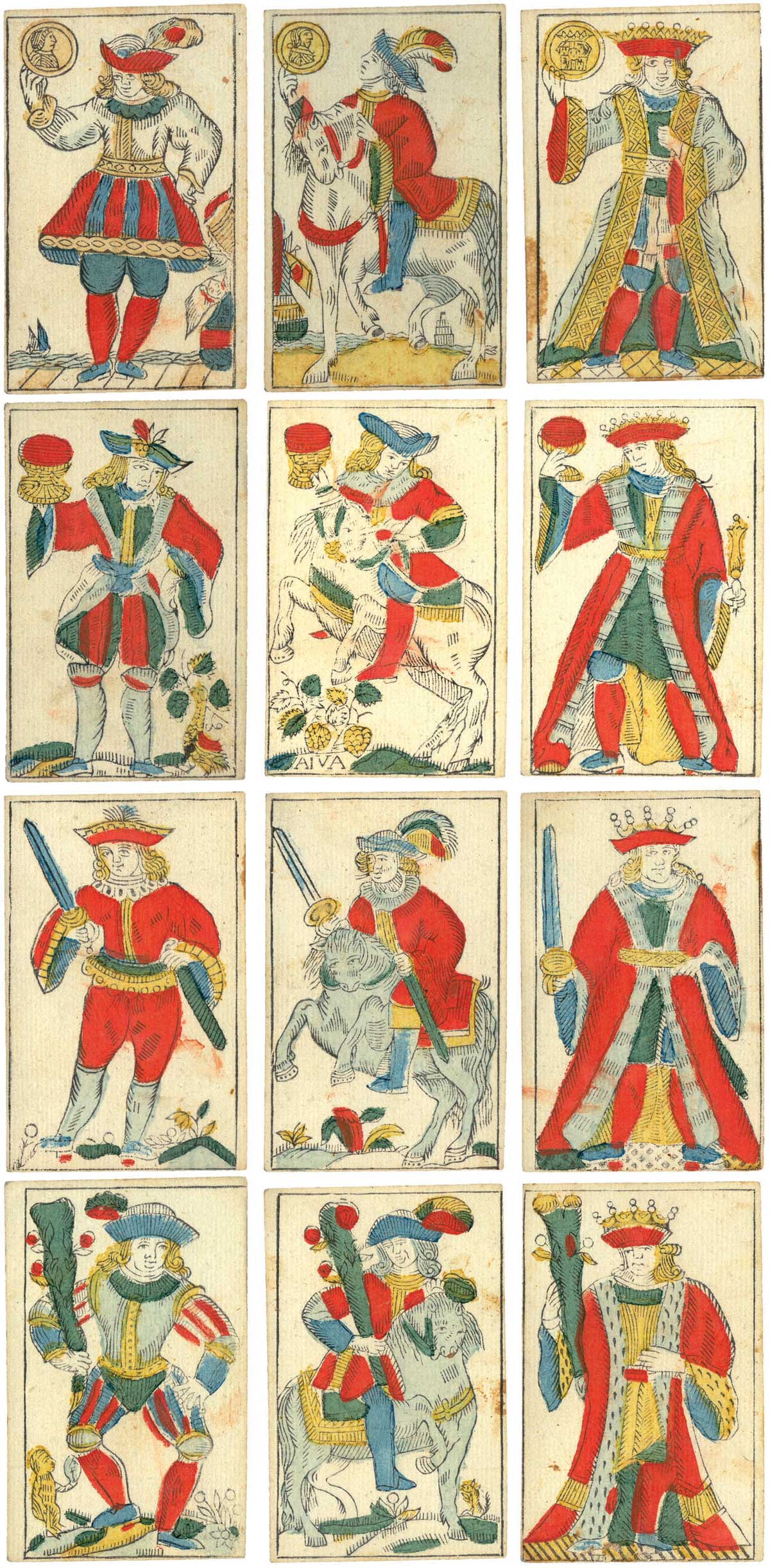 The design, as you see, varies between popular and more sophisticated models, but always within a "courtly" aesthetic, with pleasing details like the monkey, the elephant, and so on. Very likely this would be a courtesy gift from Solesio in return for the facilities and perks he had received from the Royal House.