Published November 25, 2011
Updated May 20, 2022
Naipe Victoria
Naipe Victoria by Clemente Jacques c.1900.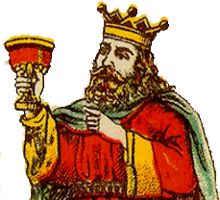 Naipe Victoria by Clemente Jacques, c.1900
Naipes de Primera ~ Clase Segunda Nº2 ~ Marca Registrada
This early edition of Spanish-suited playing cards produced by Clemente Jacques (Mexico) only varies slightly from the 'Castilian' designs published by Heraclio Fournier in the 1880s by which it was inspired. The King of Clubs wears a short tunic and the Sota of Coins holds the suit symbol in his (or her) right hand. These designs would continue to evolve until emerging as Jacques' distinctive designs for 'Gallo Intransparente' which became their standard pattern, and which were copied widely by Mexican manufacturers.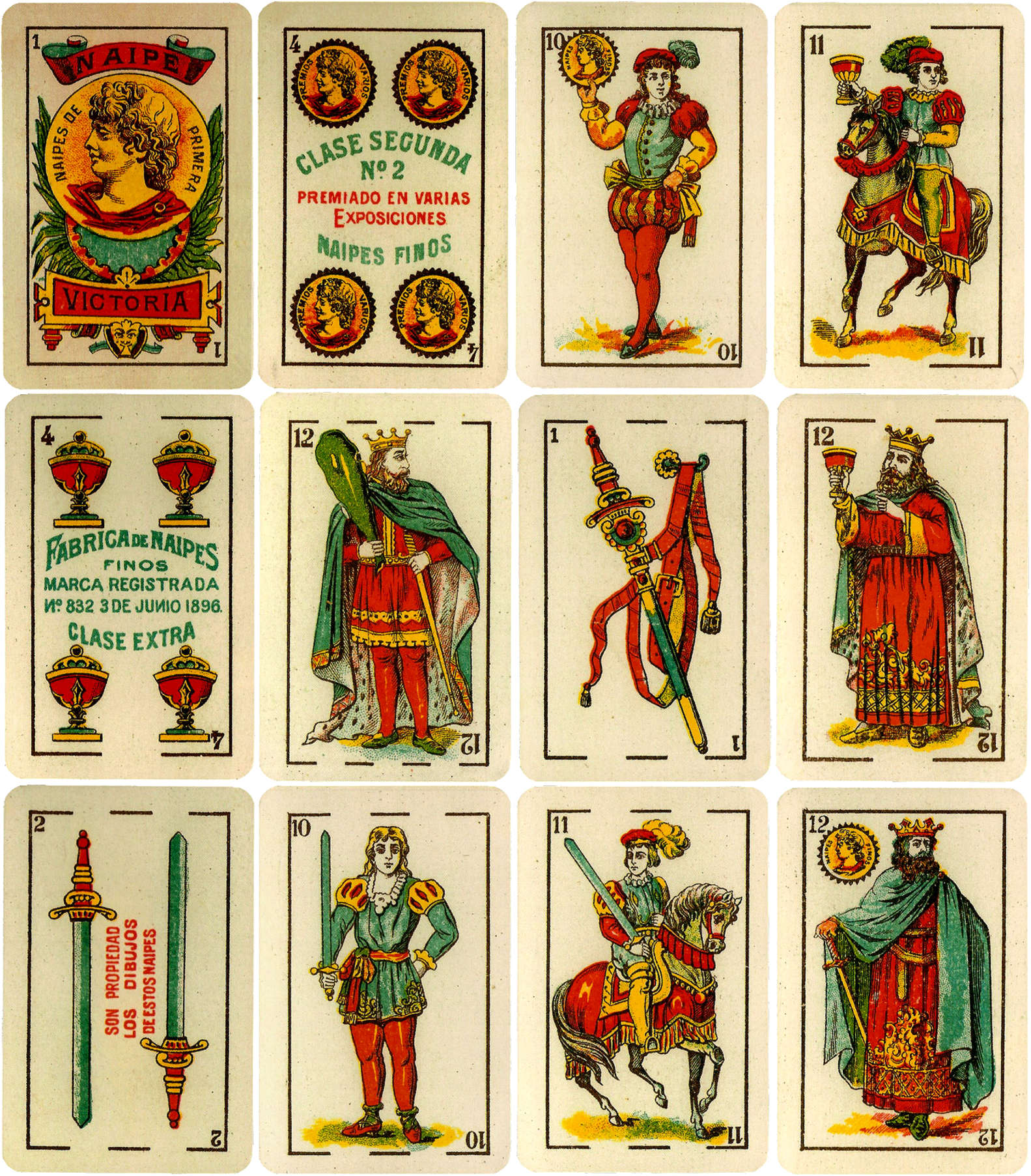 ---
Member since February 01, 1996
View Articles
Curator and editor of the World of Playing Cards since 1996.